PALMETTO, FLA. — Renee King joined Choice Pet Products April 13 as its new territory manager for the Gulf Coast.
King offers a wealth of pet retail and distribution experience. Before joining Choice Pet Products, King owned a pet store herself, served as an account manager for another pet supply company, and held a territory management position for a different pet food and supply distributor.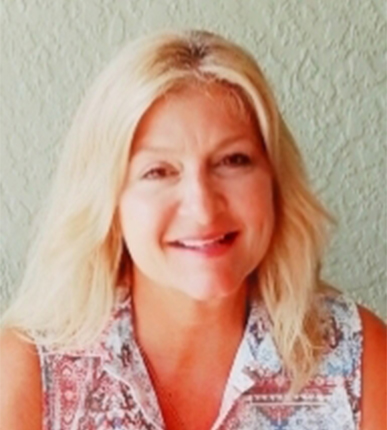 "We are thrilled that Renee has decided to join our team," said Doug Horiski, vice president of sales and operations for Choice Pet Products. "Renee brings a wealth of industry experience in Pet Food retail and distribution to the company and will help us increase our footprint in the Gulf Coast area."
Bob Sledzinski, vice president of independent retail sales and operations at Choice Pet Products, added, "I'm confident that Renee will be an excellent fit for the position and a strong asset to the company. With her experience owning and operating an independent pet store and success as a territory manager in pet food distribution, she will be able to make an immediate impact on the success of the company."
Read more about personnel changes throughout the industry.