EASTON, PA. — Phillips Pet Food & Supplies, a leading pet food and product distributor in the United States, announced Feb. 2 the addition of Blaine Phillips as interim chief executive officer. Phillips will begin immediately and succeed Todd Shelton, previous chief executive officer since 2016.
Phillips was appointed chairman of the company in Nov. 2020 and served as chief executive officer of Phillips Pet Food & Supplies from 1981 to 2016. In addition to his returning role as chief executive officer, he will retain his position as chairman.
"When my grandfather opened a single store in 1938, his goal was to delight our customers and create a great place to work," Phillips said. "It has been a pleasure to take part in the incredible transformation that has taken Phillips to where we are today, while keeping those same objectives at our core."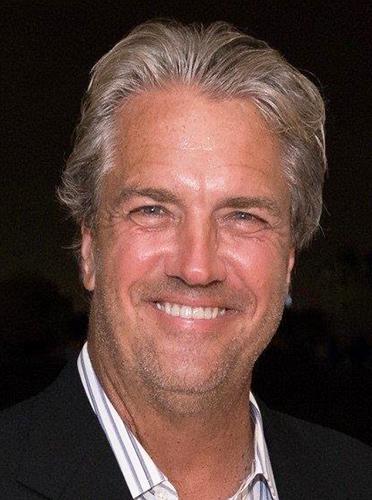 Phillips offers more than 35 years of industry experience with the company, through which time he has earned the respect of brick-and-mortar retailers, e-commerce platforms and manufacturers alike, the distributor stated. Phillips has also served as a past president of the Pet Industry Distributors Association (PIDA) from 2004 to 2006, as well as a PIDA board member from 1995 to 2008.
He received his bachelor's degree in business administration from Fort Lauderdale Business College.
"The key to our success has always been the strength of our relationships with our customers, which is a testament to the talent, hard work, and dedication of Phillips employees at all levels," Phillips added. "I look forward to again working together with our valued customers, vendors and employees, achieving more."
Additionally, the distributor announced Sean F. Griffin, former chief executive officer of SuperValu and chief operating officer of UNFI, has joined Phillips Pet Food's board of directors as an advisor.
"Blaine is a deeply respected industry veteran, an esteemed long-time leader of our company, and the ideal steward to move Phillips forward in our continued commitment to be the preferred service provider in pet specialty," Griffin commented. "Blaine will hit the ground running working with our capable management team and dedicated teammates to execute on Phillips' ongoing commitment to provide our vendors and customers with the products and services they need to grow their businesses."
Griffin has held various leadership positions with food industry companies throughout his career, including Performance Food Group, Sysco Corporation, US Foodservice and Alliant Foodservice. He earned his bachelor's from the University of Massachusetts-Amherst.
Read more about personnel changes throughout the industry.