BELLINGHAM, WASH. — Holistic Hound has appointed Ian Butler as operations manager, where he will be tasked with advancing innovation, quality, and consumer connection for the organic, functional pet supplement brand.
"We're excited to add Ian to our talented team of animal lovers and pet parents," said Anne-Marie Faiola, board member at Holistic Hound. "Ian brings analytical rigor based on his past e-commerce experience, is comfortable leading people in a growth environment, and possesses a relentless focus on quality control, which is paramount to our aspiration to be the source of trust and knowledge in the métier of progressive, functional pet supplements."
Butler brings broad management and entrepreneurial experience to his new role with Holistic Hound, including e-commerce, logistics, supply chain and client relations experience. Holistic Hound said his analytical approach will help the company use data to drive its goals and decisions.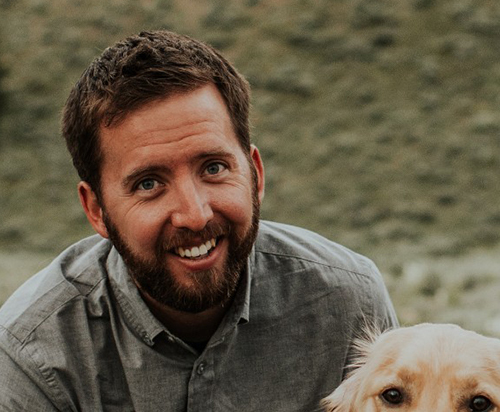 "This role at Holistic Hound is really a fulfilling one for me," Butler said. "It offers me the chance to blend my traditional retail experience with new technologies to connect with our consumers and the pets we all love, and my analytical side will put to work innovating and producing the very best progressive health and wellness products for dogs and cats."
Holistic Hound offers CBD- and CBG- infused pet supplements ranging from tinctures to chews, as well as functional mushroom-based powders and balms to promote overall health and wellness for dogs and cats. It manufactures its products in the United States and distributes to independent pet stores across the country.
Read more about personnel changes throughout the industry.