DEERFIELD BEACH, FLA. — Nature Gnaws, a manufacturer of natural chews for dogs, is adding 6,000 sq ft of space to its headquarters and warehouse in Florida to facilitate continued growth. The company is also adding to its staff to help meet rising demand.
The company's headquarters, located in the Quiet Waters Business Park in Deerfield Beach, currently span 26,000 sq ft. After the expansion, the 32,000-sq-ft facility will help the company streamline its increased distribution.
"This expansion of our headquarters is a massive, yet necessary undertaking to meet the demand for Nature Gnaws products," said Jay Mokbel, co-founder of Nature Gnaws. "There are multiple factors contributing to our ongoing success, but the one thing that stands out is that we have a lot of happy dogs and owners out there. We thank them for putting their trust in our brand."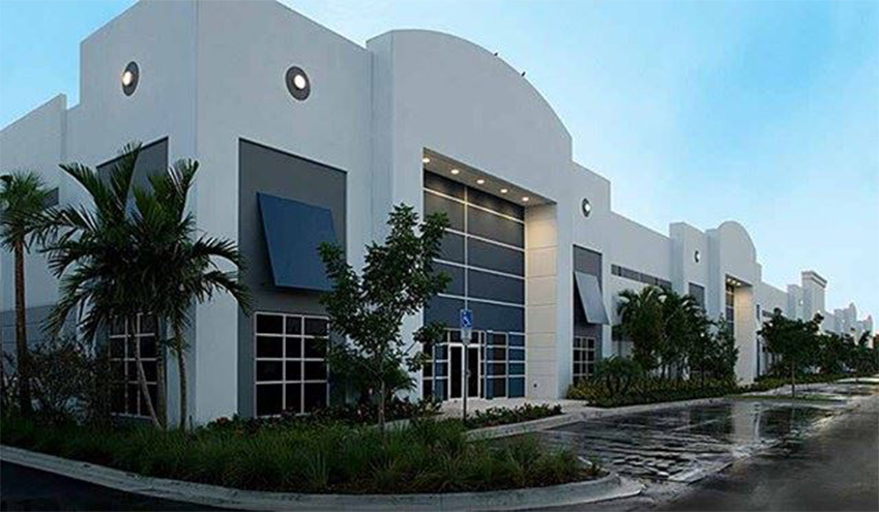 Nature Gnaws will be filling "an assortment of roles," it reported, later this year. The company recently announced its 50th hire in the South Florida area.
According to the company, Nature Gnaws products have seen a surge in online sales through Amazon, Chewy, Walmart.com and Target.com, as well as on its own e-commerce platform, NatureGnaws.com. The company's subscription-based Gnaw Boxes have also increased in demand, Nature Gnaws reported.
Stay up to date on news about the pet food processing industry on our News page.