BERN, KAN. — C.J. Foods, Inc. on April 17 appointed Paul Wagstaff to its board of directors. Wagstaff previously served on American Nutrition, Inc.'s (ANI) advisory board. C.J. Foods decided to expand its board following its acquisition of ANI in February 2020.
"Paul brings his expertise in the consumable category to drive our innovation agenda," said David McLain, chief executive officer of C.J. Foods. "He also brings deep experience and keen insight on how to integrate companies following an acquisition, and we believe that his counsel will create a major impact."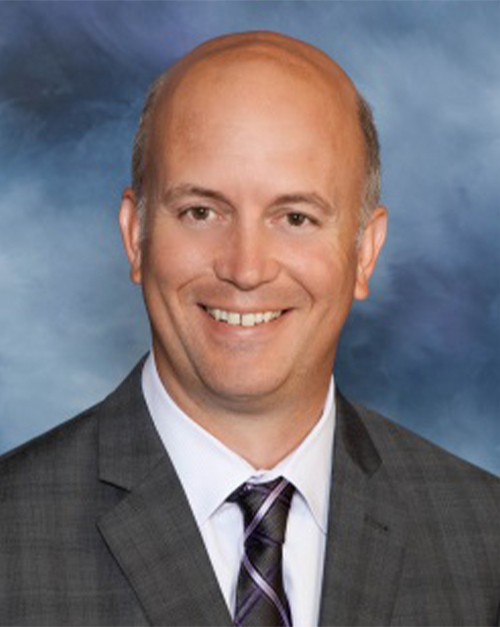 Wagstaff is a leader in the consumer packaged goods industry and specializes in merger and acquisition integration, according to C.J. Foods. In this new role, he will focus on consumer product marketing and expanding the company's innovation portfolio.
C.J. Foods' board of directors also includes Tod Morgan, previous leader of C.J. Foods, and Bill Behnken, former head of ANI.
Wagstaff co-founded Embassy Park Investment Company LLC, which invests in and advises food manufacturing, private label and co-manufacturing businesses. He previously co-founded and served as CEO of Eagle Family Foods after acquiring The J.M. Smucker Company's (Smucker) Eagle Brand Milk business. Additionally, Wagstaff served as president of Smucker's United States retail consumer foods segment.
"The expanded product portfolio and national manufacturing footprint resulting from this acquisition has created a range of opportunities for us," Wagstaff said. "I'm looking forward to being part of a team that redefines the pet food category for our customers and their consumers."
C.J. Foods expects to produce one billion lbs of pet food per year with the acquisition of ANI, making it one of the largest pet food and treat co-manufacturers in the United States.
Read more about personnel changes throughout the industry.