STAMFORD, CONN. — The American Pet Products Association (APPA) announced last week the addition of Chanda Leary-Coutu, director of consumer experience and marketing communications for WellPet, as its newest board member, and Diane Tiberio as APPA's new vice president of marketing.
Leary-Coutu is heavily involved in the pet industry, primarily leading communications for all WellPet brands of pet foods and treats, including Wellness, WHIMZEES, Old Mother Hubbard, Sojos, Holistic Select and Eagle Pack. In addition, she heads WellPet's Wellness Foundation, works with the Human Animal Bond Research Institute (HABRI) and the Pet Sustainability Coalition (PSC), and serves on the board of the Better Business Bureau of New England.
"On behalf of the APPA team, we're proud to welcome Chanda and believe she will be a tremendous asset to the board," said Steve King, chief executive officer of APPA. "Chanda's marketing expertise coupled with her passion for supporting and promoting responsible pet ownership, makes her the ideal candidate to continue elevating the board and its efforts to serve not only the association but the entire pet industry."    
Leary-Coutu earned her bachelor's degree in communications/marketing from Boston College and went on to achieve her master's in communications from Boston University.
"I'm honored to serve among this group of some of the industry's top professionals and key thought-leaders," Leary-Coutu said. "With the ever-changing world we live in today, it's critical that the pet care community continue to evolve."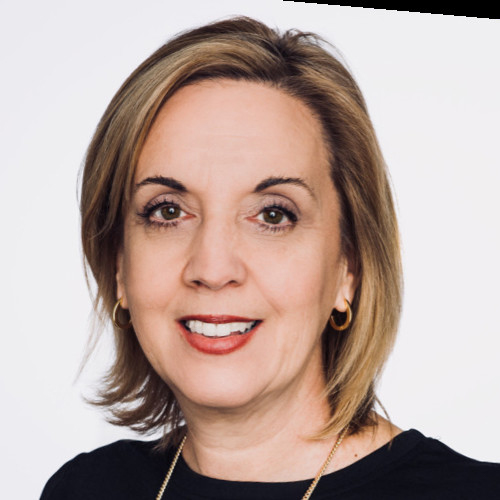 Tiberio brings 20 years of trade organization experience to her new role as vice president of marketing for APPA. Most recently, Tiberio was the director of marketing and conference for Reed Exhibition's Vision Expo events, known as the two largest ophthalmic trade shows in North America. She specialized in database design, integration and marketing analytics in this role, using data and consumer insights to drive ROIs for exhibitors.
At APPA, Tiberio will manage the development and execution of the association's marketing and communication strategies, as well as evaluate its programs and create the messaging for Global Pet Expo.
"We are thrilled to have Diane on board with the APPA team," King said. "Her previous experience, coupled with her enthusiasm and deep background in traditional and digital marketing, will be a true asset to the association as we move into a new decade. On behalf of the APPA board and staff, we welcome Diane and look forward to working together to further advance the association and our marketing efforts."
Tiberio received her bachelor's in business management from Western Connecticut State University and has earned a Content Marketing Certificate from the Content Marketing Institute.
Read more about personnel changes throughout the industry.