FOUNTAIN VALLEY, CALIF. — Antech Diagnostics, a division of Mars Petcare's Veterinary Health business, on April 1 appointed Lonnie Shoff as its new president of diagnostic and sound operations, effective April 15. Shoff will be tasked with accelerating development and commercialization of its predictive diagnostic tools and imaging technologies, as well as education and support services.
Shoff brings 30 years of human and animal healthcare experience to her new role at Antech. She most recently served as president of Clinical Diagnostics at Thermo Fisher Scientific, where she led five business units that served a diverse mix of diagnostic clients.
She was chief executive officer of the Global Animal Health and Strategic Partnership Group at Henry Schein. Shoff also worked at Roche Diagnostics for 21 years, serving as senior vice president as well as general manager of molecular diagnostics and applied science during her tenure there.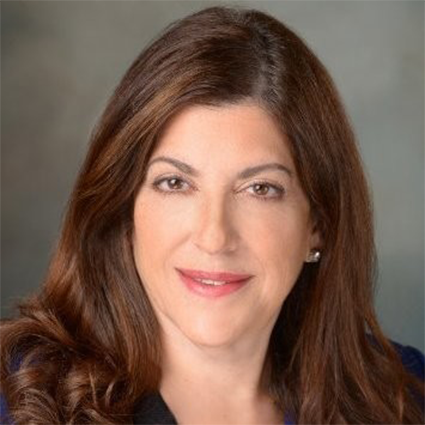 "By applying innovative discoveries, data-driven insights and advanced imaging technologies, Antech will continue finding new ways to provide veterinarians with tools to advance the standards of care in pet health," Shoff said.
Shoff will report to Alejandr Bernal, president of Mars Veterinary Heath International and Diagnostics.
"More than 14,000 veterinary hospitals depend on Antech's personalized, care-centered medicine to help them deliver exceptional care each day," Schoff said. "I believe Antech is uniquely able to provide them with a comprehensive solution that reflects a unique focus on innovation, the intelligence gained from data and the talent and dedication of its associates."
Read more about personnel changes throughout the industry.