ST. FRANCIS, Wis. — Patrick McGarry, former general manager of Gott Pet Products, has been promoted to chief operating officer of the family-owned pet food and treat company. McGarry will now oversee the company's operations.
McGarry will also be responsible for creating and implementing growth plans for the company, and establishing policies that align with the company's culture and vision.
"Patrick has proven time and time again that he has the leadership, vision and commitment to hold this key role in our expanding organization," commented Peter Gottsacker, president of Gott Pet Products. "Since he came on board in 2017, he has been integral to our growth and success."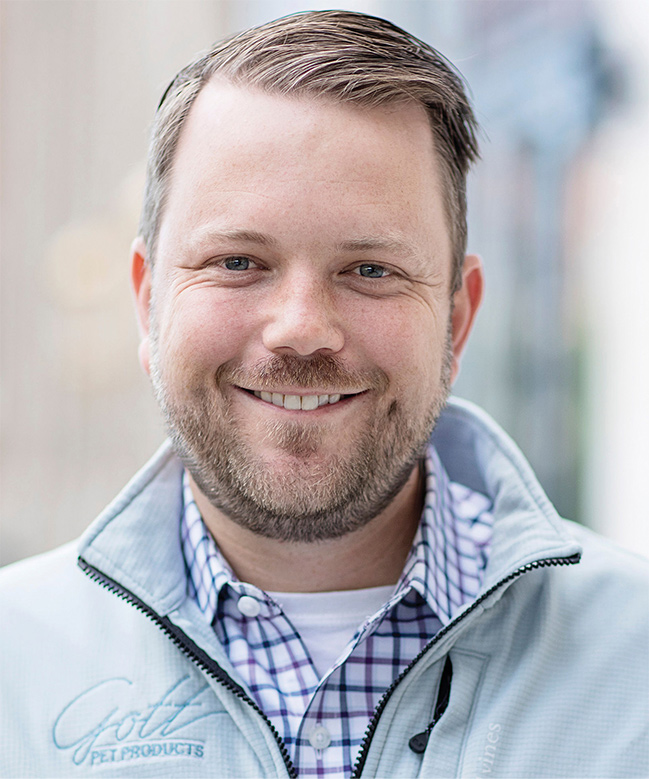 Before joining Gott Pet Products, McGarry worked for several leading financial management firms, serving as senior audit manager at Ernst & Young, accounting controller at Google North America's Litigation and Professional Services division, and others.
McGarry received his bachelor's degree in business administration with an emphasis in accounting and economics from Xavier University. He then went on to achieve an MBA from the University of North Carolina.
Gott Pet Products owns Charlee Bear, a dog treat company, and Hound & Gatos, a dog and cat food company producing wet and dry diets.
Read more about personnel changes throughout the industry.