Presented by Food Business News, the first ever Trends and Innovations Seminar will highlight five of the most dynamic and influential trends in the food and beverage industry. The seminar will be hosted during ProFood Tech March 27-28 at McCormick Place in Chicago.
One key topic to be discussed is CBD and the market opportunities that accompany the trend, including formulations and regulatory challenges. Participants will also learn how to develop products for e-commerce, shift with generational preferences, stay ahead of health and wellness trends, stay away from ingredients of concern and hear from trendsetters and innovators in the market.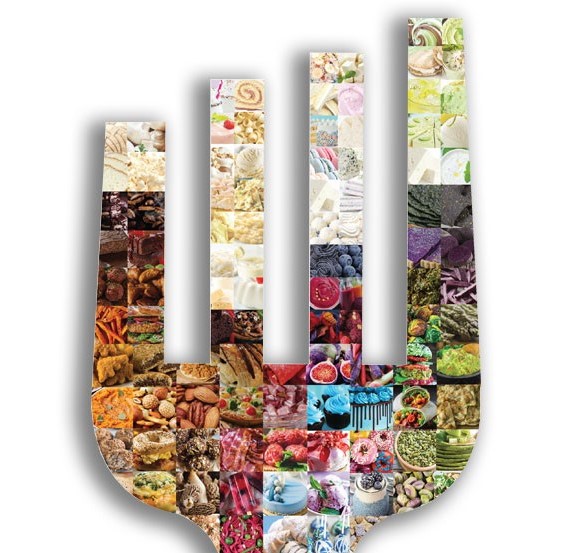 For more than a decade Food Business News has been at the vanguard of food trends coverage, helping food industry professionals stay current in a dynamic industry environment. Visit www.soslandtrends.com to learn more about the event and register.
As human consumers become more health conscious for themselves, pet food and treat processors need to keep pace with the latest human-food processing trends to be competitive. Sosland's Trends and Innovations Seminar as well as ProFood Tech have come together to help processors identify what's hot and what's not.
Keep up with the latest pet food trends on our Trends page.