PORTLAND — To support what the company described as "rapid growth and international expansion," Portland Pet Food Company announced May 4 the addition of two senior-level managers. Nadine Johnson joins the company as director of finance, and John Cariglio will serve as national sales manager.
The company doubled its employees in 2020 to support its growth. Both Johnson and Cariglio will expand on the company's fiscal management and national sales efforts to sustain growth through 2021.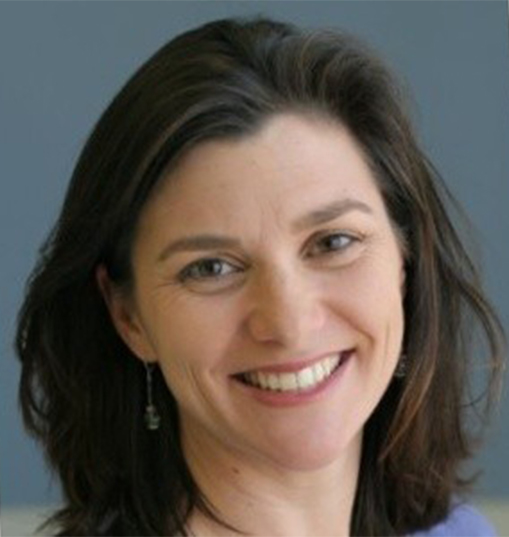 Johnson will oversee financial operations and work to expand Portland Pet Food's reporting systems. She brings 25 years of financial and accounting experience across several industries. Earlier in her career, Johnson founded and managed a food and beverage manufacturing company for seven years.
"I am thrilled to welcome Nadine to the Portland Pet Food team," said Katie McCarron, founder of Portland Pet Food. "Nadine is extremely accomplished in her field, including experience working with food and beverage. She will be a major asset to us as we continue to grow and expand."
Cariglio will be tasked with developing and implementing strategic sales plans for the pet specialty and national grocery channels. He offers 29 years of experience, including having worked with The Nutro Company, now owned by Mars Petcare, Weruva and, most recently, Northwest Naturals.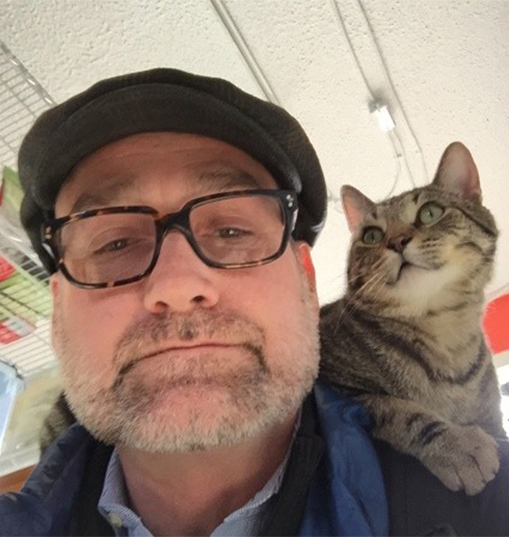 "I've had the pleasure of knowing John for several years and have always valued his sales professionalism and experience," McCarron said. "He is the perfect fit for our team, and I am confident that he'll take us to the next level of sales across the US and internationally."
Johnson graduated from Oregon State University and earned her Master of Business Administration degree from the University of Washington. Cariglio studied communications management at the State University of New York.
Read more about personnel changes throughout the industry.