STAMFORD, CONN. — Canidae announced April 27 two senior leadership appointments expected to support its continued growth.
Dana Paris has joined the company as chief marketing officer, a newly created role, and Jacopo D'Alessandris has been named chief customer officer.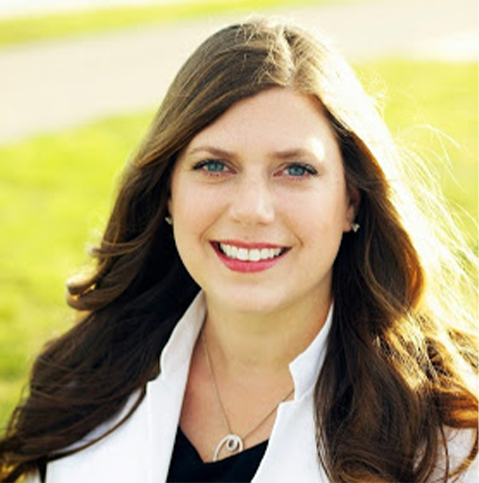 "As we look ahead at what will be our biggest year to date, we are excited to continue to hire accomplished talent who share our core values and support our mission of goodness," said Bret Furio, chief executive officer of Canidae.
"Both Dana and Jacopo are passionate individuals with extensive experience in that unique space between scrappy startup and sophisticated, global consumer brand, creating the perfect balance for our growing team," Furio continued. "We are excited and eager to welcome them both to Canidae."
In her new role, Paris will oversee planning, development and implementation of Canidae's brand and marketing strategies and initiatives. She brings strategic marketing and management experience to the company, having previously worked at L'Oréal and Kraft.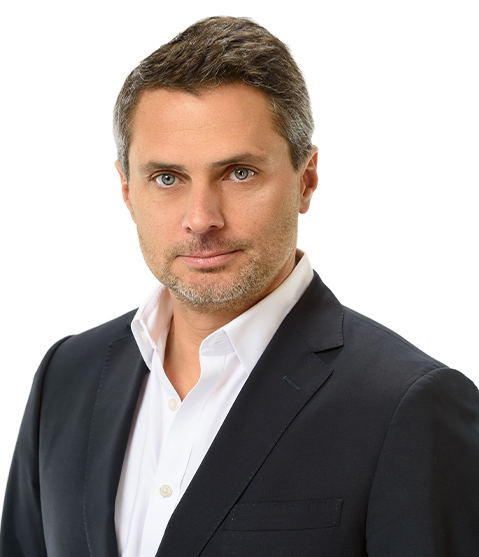 She has also held chief marketing officer positions at startups Vogue International, SkinFix and ZNLabs.
D'Alessandris offers more than 25 years of sales, marketing and management experience in the consumer product industry. At Canidae, he will oversee the sales leadership team and work to support national and independent retailer relationships.
D'Alessandris most recently served as chief executive officer of E-Alternative Solutions, and has also held positions at L'Oréal and Philips.
Read more about personnel changes throughout the industry.