BOULDER, COLO. — Bond Pet Foods, a biotechnology company producing pet food and treat products with lab-cultured animal proteins through microbial fermentation, has added two biotech experts to its leadership.
Tony Day, Ph.D., is now chief technology officer of the company, and Mike Arbige, Ph.D., has joined Bond Pet Foods' scientific advisory board. Both have been brought on to accelerate the development of the company's first fermented meat ingredient — chicken — which will become the foundation of its upcoming dog and cat food formulas.
Day has more than 30 years of executive, research and development, and business experience from biotechnology companies including Genecor and Solazyme (now owned by Corbion). Day led the development of a novel algae-derived product line at Solazyme, where he served as vice president of research and development and vice president of commercialization.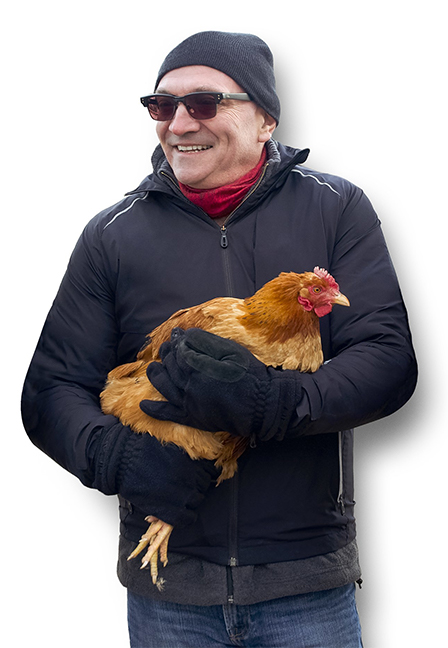 Day's name is associated with more than 40 patents in the industry, according to Bond. He has been presented with the Presidential Green Chemistry Award for developing novel oils through a microalgal fermentation process.
"I have spent my career applying biology to make sustainable products at industrial scale with commercial economics," Day said. "I am excited to apply my knowledge to Bond's mission of creating pet food in a more sustainable and humane way, significantly reducing the carbon footprint of meat production for the world's dogs and cats."
Arbige brings 40 years of experience in the biotech industry to his new position on Bond's scientific advisory board. He most recently served as vice president of research and development for DuPont's biosciences division, where he led more than 750 scientists and employees developing bio-derived animal health and nutritional products. These included functional proteins, probiotics, vitamins and amino acids, Bond stated.
"Bond is poised to disrupt the pet food industry, using microbial fermentation in a novel way to create a new, more responsible way to make meat protein and deliver complete nutrition to our pets," Arbige said. "I'm looking forward to being a part of their journey to build this production platform, and a better food future."
The appointment of Day and Arbige come at a strategic time for Bond Pet Foods, which is now conducting fermentation processes for chicken protein on a weekly basis. The company said it hopes to have a product ready for market by the second half of 2023.
Day and Arbige will support development and commercialization alongside Pernilla Audibert, chief scientific officer at Bond Pet Foods.
The company plans to use its microbial fermentation technology to produce chicken, turkey and beef proteins in a novel, sustainable and humane way. Currently, Bond is producing dog snacks with alternative proteins including yeast, fungal and algal proteins through a similar fermentation process.
The brand mentioned its Protein-Packed Dog Treat bar, which first launched in May 2020, is currently out-of-stock but will be back on shelves in summer 2021.
Read more about personnel changes throughout the industry.