FRANKLIN, TENN. — As the pet industry moves quickly in favor of digitalization, Mars Pet Nutrition North America announced April 7 it has appointed two digital experts to its leadership team.
Jessica Hauff joins the company in the newly created role of general manager of e-commerce, and Travis Reaves has been appointed to vice president of strategy and growth transformation.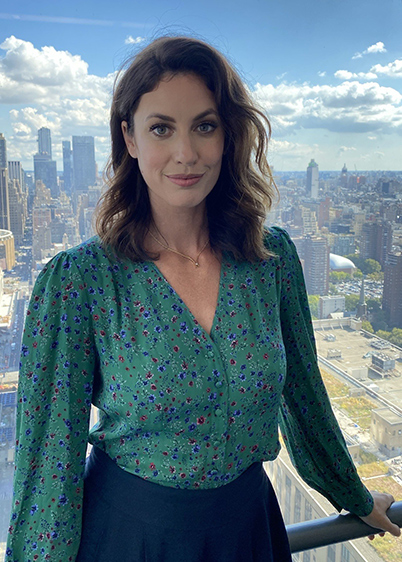 Hauff will be tasked with leading a cross-functional team dedicated to growing e-commerce and online business for Mars' pet segment. She will also work to create a seamless online shopping experience for the company's consumers.
Hauff brings 15 years of digital and e-commerce experience to her new role, previously working for L'Oréal in various leadership positions.
"I'm very excited to be joining Mars Petcare, a company that is focused on delivering its purpose and also passionate about the power of people and data to drive business results," Hauff said. "Digital continues to transform the way that we connect with consumers — and it's no different for pet parents — I'm looking forward to partnering with Associates across our business to help accelerate our digital commerce aspirations."
Reaves will develop short- and long-term strategies for achieving inorganic growth and improving analytics and insight capabilities. His functions will be focused on putting pet owners "at the heart of all decision making," Mars stated.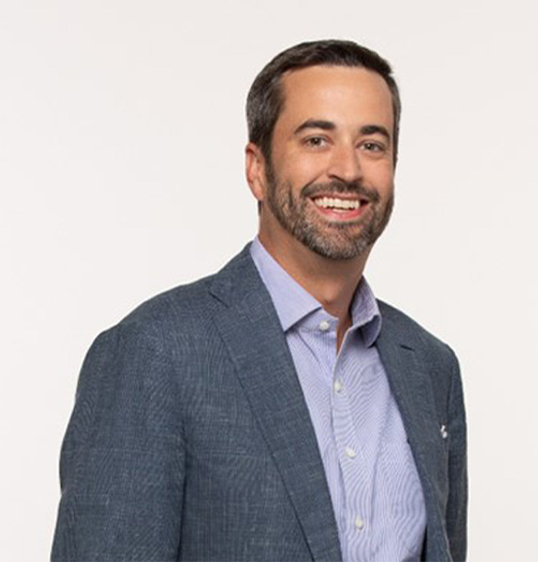 Reaves brings more than 13 years of global business experience to the table, most recently serving as vice president of strategy and development for Tractor Supply Company.
"I was drawn to Mars Petcare and the category for a number of reasons – from the company's purpose-driven, long-term approach to build for the next generation, to the exciting category growth and the important role it plays in pet and pet parent lives," Reaves commented. "I'm honored to be a part of the team, and look forward to the opportunity to help transform the way we partner with pet parents."
Ikdeep Singh, regional president of Mars Pet Nutrition North America, added, "Jessica and Travis will play critical roles in driving our purpose: A BETTER WORLD FOR PETS. They each bring unique and extensive experiences to our team I'm confident will help us meet the needs of even more pet parents by leveraging the power of digital, data and analytics."
Read more about personnel changes throughout the industry.