LEUVEN, BELGIUM — TOMRA Food announced Jan. 28 it has updated its business organization to include two specific areas: fresh food and processed food. The company has made several new leadership changes to accommodate this reorganization.
Ken Moynihan will serve as chief executive officer of TOMRA Processed Food, which will focus on visual sorting solutions for potatoes, nuts, vegetables and dried fruit products. Moynihan succeeds Ashley Hunter, previous leader of the processed food segment, upon her retirement Jan. 31. Hunter led the first phase of the transition that led to TOMRA's reorganization for processed and fresh foods.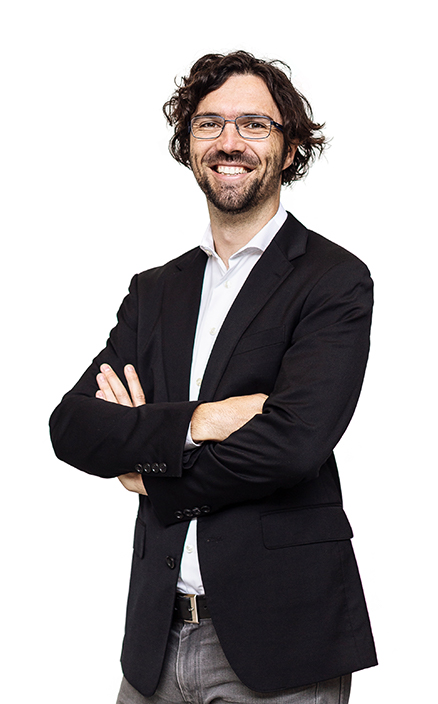 Moynihan offers more than 15 years of technology and executive leadership experience. He most recently served as chief executive officer of Compac, a global fresh fruit sorting technology provider that TOMRA acquired in 2017.
Goeff Furniss becomes chief executive officer of TOMRA Fresh Food, which will offer turnkey solutions for fresh fruit and vegetable sorting applications. Furniss brings more than 25 years of executive leadership experience, of which the past 16 years he has spent in the agricultural technology sector.
"First of all, I would like to thank Ashley for his invaluable contribution to our company bringing a wealth of experience in the industry," said Michel Picandet, executive vice president and head of TOMRA Food. "Going forward, I am confident that Ken and Geoff will successfully consolidate our leading position in the processed food sector and further grow our well-established business in the fresh food market.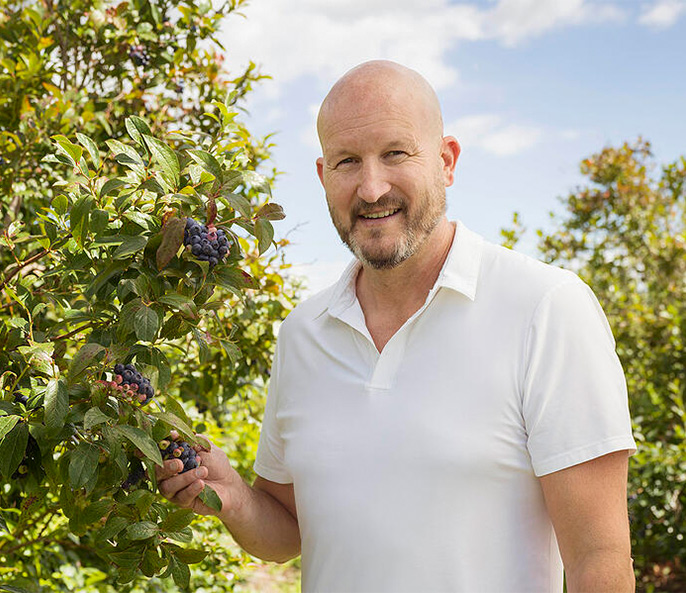 "Compac and BBC Technologies join forces within the Fresh business area built on strong partnerships that we will continue to develop," he added. "The new organization will allow us to build on our strengths, push the boundaries of innovation, and remain the global leader of our customers' choice. With its an enhanced go-to-market approach, our new set-up will facilitate our efforts in striving to lead with excellence for our people and our customers."
Stay up to date on news about the pet food processing industry on our News page.