DECATUR, ILL. — With its new Animal Nutrition Technology Center in Decatur, ADM is looking to create a dynamic environment where customers can collaborate with ADM on research, development and testing of ingredients and nutrition solutions for the feed industry, all in one place.
The facility is a game-changer for customers and ADM, said Ryan Lane, president, ADM Animal Nutrition, North America. It includes equipment, laboratories, and an interactive kitchen, so that customers can work with ADM on specialty ingredients and innovations for pet foods and aquaculture feeds.
The facility opened in December 2019. Decatur is where ADM's North American business division is headquartered.
The center is equipped with both lab and pilot-scale capabilities, which allows for testing of new product development prior to full-scale production. A pilot extrusion space that runs multiple small batches of feed, foods and treats in a single day works to asses ingredient functionality.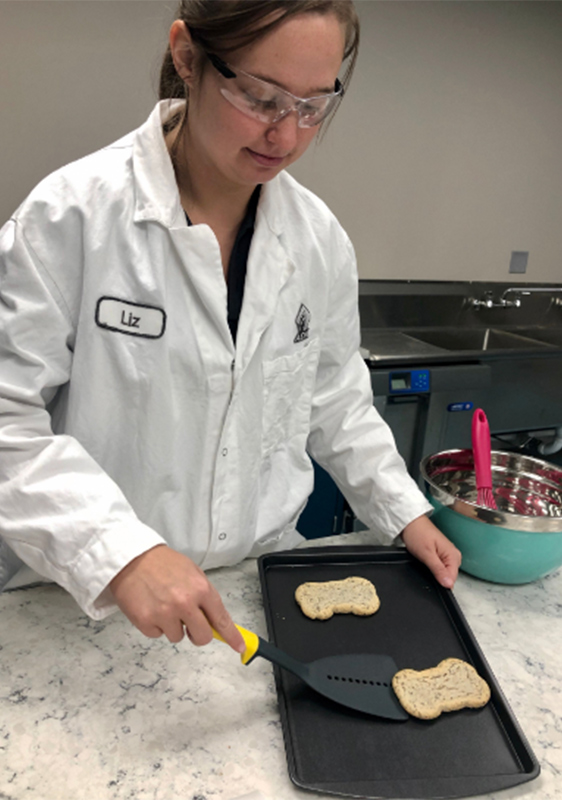 Lane described the facility as a collaborative hub for science and technology development.
The center is designed to serve the needs of the broad animal nutrition space, Lane said, with unique capabilities for the development of specialty ingredients for pet foods and aquaculture feeds. In the interactive kitchen, customers can assist in pet product development and performance evaluations.
ADM continues to expand with the merger of multiple feed manufacturing companies that bring together experiences and knowledge from former competitors. Crosswind Industries, which ADM acquired in 2017, manufactures contract and private label pet treats and foods, as well as specialty ingredients. It now has nine extrusion systems and sixteen packaging lines across six facilities in Kansas.
In addition to the acquisitions, ADM built and renovated three specialty animal nutrition plants in China and four plants in the United States. One of its more recent projects included a new feed manufacturing facility in Quincy, Ill., which brought together into one building the capacity that had previously been spread across five mills.
Read more about ADM's Animal Nutrition Technology Center.
Stay up to date on news about the pet food processing industry on our News page.