CARLSBAD, Calif. — The Food Processing Suppliers Association (FPSA) will open registration for its 2020 Annual Conference on Dec. 9, 2019. Professionals in the food and beverage and pet food industries, including suppliers, distributors and processors, are invited to attend the event, which will take place in Carlsbad from March 4 to 6, 2020.
The conference will feature roundtable discussions, educational sessions and network opportunities, including a golf tournament, receptions, sponsored meals and even an ocean whale watching cruise.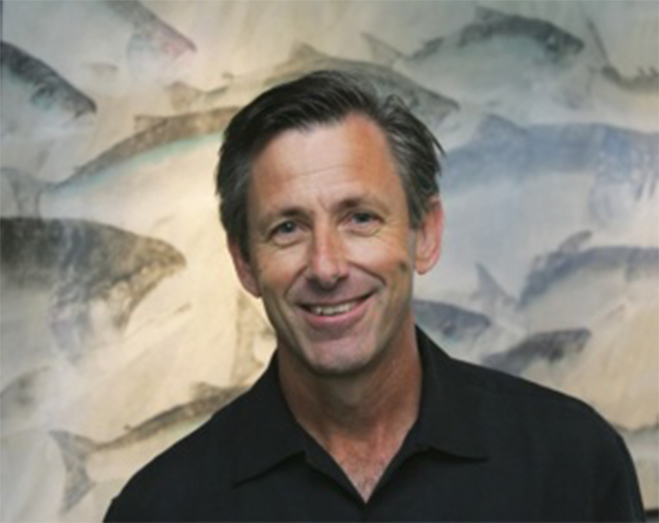 On Friday, March 6, FPSA's six councils will meet in the morning, including its Pet Food Council. The association's five networks will meet later that afternoon.
Jim Donald, current chairman of Albertson's and former CEO of Starbucks, Extended Stay Hotels and Pathmark Supermarkets, is the keynote speaker for the FPSA 2020 Annual Conference. Donald will discuss techniques in modern leadership, focusing on innovation, quality, service, community relationships and risk-taking.
For more information about registering for FPSA's 2020 Annual Conference, visit www.fpsa.org/annual-conference.
Stay up to date on news about the pet food processing industry on our News page.