PERHAM, Minn. — Family-owned manufacturer Tuffy's Pet Foods, Inc. held its first annual Independent Distributor Conference June 24-26 in Perham, where 26 representatives from 12 independent, North American pet food distributors toured its facilities, networked and discussed the industry.
Some key topics on the table were the state of the pet food industry, the future of independent retailers and distributors, shifting consumer demographics and preferences and increased prevalence of digital retail and marketing.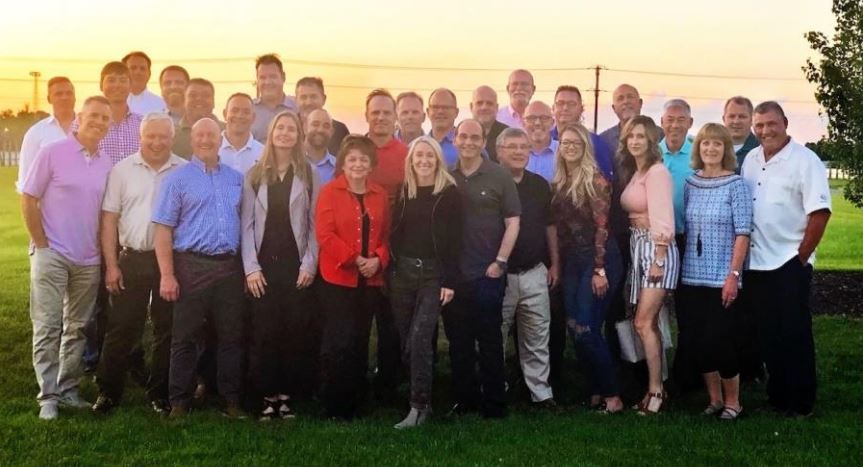 "We wanted them to see our facilities, meet our people, see what we do and how we do it. We believe this allows us to be very transparent with our distributors and partners," said Charlie Nelson, president of KLN Family Brands, the parent company of Tuffy's Pet Foods. "It's so important that we hear their ideas that will make us a better company and keep the pet food industry strong and healthy."
Tuffy's executives attended the conference to speak with the independent distributors and gather their input.
The company's dedication to independent and pet specialty retailers was made clear in 2017 when Tuffy's pulled its products from Chewy.com shortly after learning the pet e-commerce platform would be acquired by big-box retailer PetSmart.
Tuffy's is a family-owned company in its third generation. The manufacturer produces three brands: NutriSource, PureVita and Natural Planet. 
Stay up to date on news about the pet food processing industry on our News page.