ARLINGTON, Va. — The American Feed Industry Association (AFIA) and the Federation of Animal Science Societies (FASS) announced on July 8 the recipient of its 2019 AFIA-FASS New Frontiers in Animal Nutrition Award, Jerry Spears, Ph.D., of North Carolina State University.
Spears is known for his leading research in mineral nutrition of domestic animals, which has advanced the understanding of mineral metabolism in ruminants and nonruminants and especially impacted the livestock industry.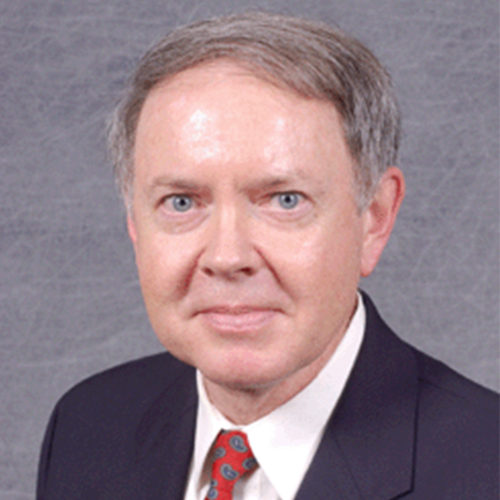 According to AFIA, Spears has led 150 presentations in 27 countries throughout his career, along with publishing 185 journal articles and 14 book chapters on animal nutrition. Spears has chaired or co-chaired 23 Ph.D. and 14 Master of Science students as well.
"Dr. Spears is a highly decorated and knowledgeable asset to the animal nutrition field," said Paul Davis, Ph.D., AFIA's director of quality, animal food safety and education. "His research has had a profound impact and he is very deserving of this recognition."
The award was presented to Spears during the 2019 American Society of Animal Science (ASAS) annual meeting in Austin, Texas, where he was also awarded the Young Animal Scientist Award from ASAS's southern chapter, the Ruminant Nutrition Award from AFIA and the Cromwell Mineral Nutrition Award from ASAS.
Spears began his career in animal science at the University of Arkansas in 1979, then accepted a position at North Carolina State University in 1981. He was promoted to associate professor in 1985 and to professor of animal science in 1990. He is currently a professor emeritus after retiring from North Carolina State University in 2012.
Also in 2012, Spears was named a fellow of ASAS and had previously served on two subcommittees of the Nutrient Requirements Committee (NRC), including on beef cattle nutrition and minerals and toxic substances in diets and water for animals. He was also on the editorial boards of the Journal of Animal Science and the Journal of Dairy Science.
Spears is originally from Kentucky, where he earned his bachelor's and master's degrees in animal science from the University of Kentucky. He also earned a doctorate in animal nutrition from the University of Illinois in 1978.
Read more about people in the pet food industry.