BUFORD, Ga. — Nexcor Food Safety Technologies announced June 26 the promotion of Jim Bonatakis to VP of global sales, as well as the hire of Randy Kohal as VP of food safety and reliability in February 2019. Both Bonatakis and Kohal have more than 30 years of manufacturing experience, including in the food and beverage industry.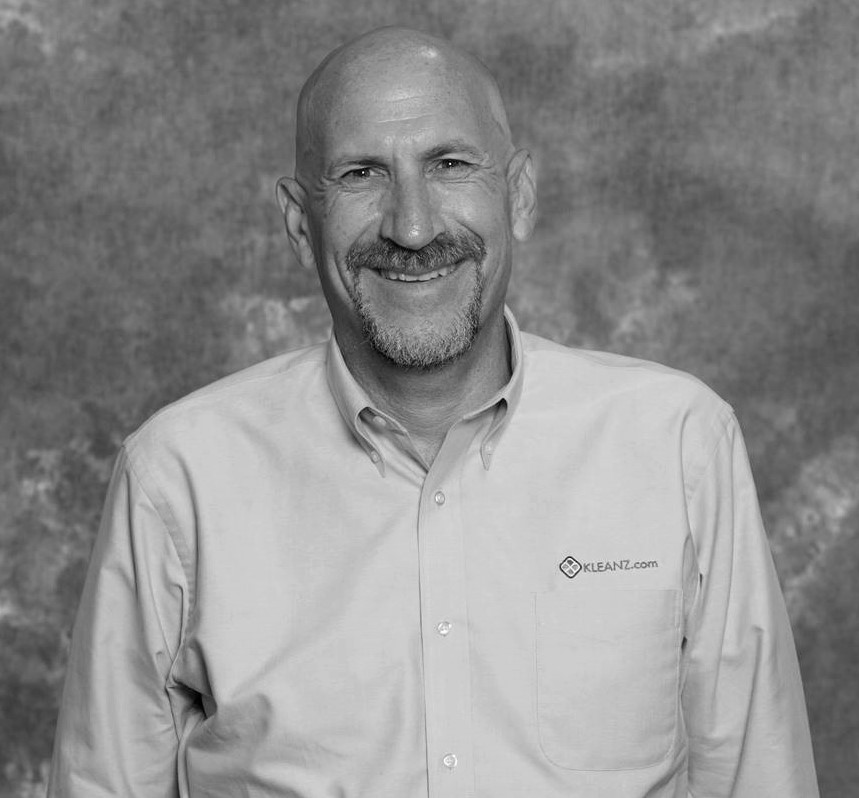 Bonatakis works directly under President of Nexcor Robert Burgh to globally expand the company's reach. He has spent the entirety of his career in sales positions in the baking, pharma, dairy and produce sectors of the food and beverage industry.
Recently, he was selected to serve on the Food Processing Suppliers Association (FPSA) bakery council and its pet food council, as well as the Food Safety Network, an FPSA-sponsored educational framework program focused on regulatory issues and hygienic design.
Bonatakis is an active member of the American Society of Baking (ASB), the Bakery Equipment Manufacturers & Allieds (BEMA), FPSA and has served as the membership chairman of the American National Standards Institute (ANSI) Z-50.1 & Z-50.2 Bakery Standard for the past 27 years.
Kohal's 39-year career in the food and beverage processing industry offers Nexcor a corporate perspective on food safety management. He is an expert in risk mitigation, brand protection, resource management, and the education of current and prospective clients. He also holds certifications in internal auditing and hygienic design.
Kohal previously served in a corporate food safety position at Rich Products Corporation. In his new role with Nexcor, he is actively working to develop new products for the company.
Nexcor Technologies develops food safety, sanitation and maintenance mitigation software, including KLEANZ Food Safety and Sanitation Management and CAMS-PM, for the food industry.
Read more about personnel changes throughout the industry.