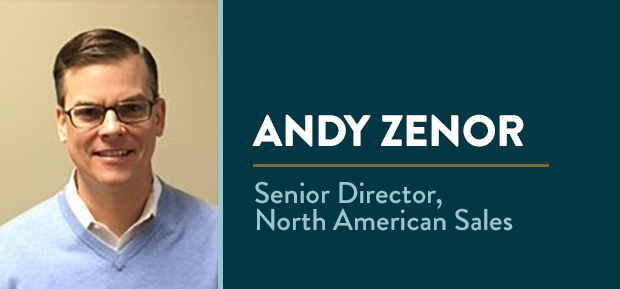 AFB International has appointed Andy Zenor to the role of senior director of North American sales. Zenor has been with the company for a little over one year, previously as the global procurement director where he was tasked with determining strategic partnerships. Zenor said he plans to bring his experience in that role into his new role and continue to build key relationships and augment resources in the best interests of his customers.
"The pet food industry is growing and dynamic. As the landscape continues to advance, many pet food companies are looking to differentiate their offerings and provide more premium products," said Zenor. "This results in higher needs from suppliers, and this is the aspect of my role that I am most excited for – helping customers meet increasing marketplace demands."
Read more about personnel changes throughout the industry.