EASTON, PA. — Phillips Pet Food & Supplies announced Feb. 26 it has appointed two new leaders: Nick Christensen as senior vice president of operations, and John Lawton, vice president of brand development.
Christensen will identify operational opportunities for increased efficiency at Phillips. He most recently served as vice president of operations for C&S Wholesale Grocers in the western United States, where he supported regional operations and developed continuous improvement action plans for the business.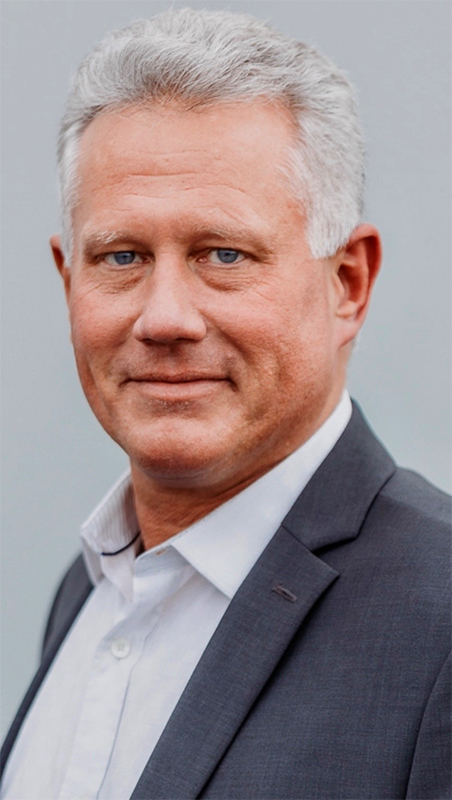 Christensen brings prior experience from United Natural Foods, Inc. and Sysco, where he also worked in operations.
"I am excited to have joined the Phillips family." Christensen said. "Operational excellence will be our focus to provide the best possible experience for our valued customers, vendors and our associates."
Lawton will be tasked with identifying growth opportunities and new partnerships to expand and improve Phillips's vendor relationships and programs. His previous role at Phillips was vice president of vendor management, where he worked to strengthen partnerships with brands, developed relevant product assortment and led growth strategies for the distributor.
"We are thrilled to have John on the team!" commented Elizabeth Thibodeau, senior vice president of merchandising and supply chain. "John brings a wealth of experience and success in building strong and sustainable relationships with our vendor community. With John's knowledge and experience in the Pet industry, Phillips can accelerate our focus on building the leading product and brand assortment while delivering exceptional service to our retailers."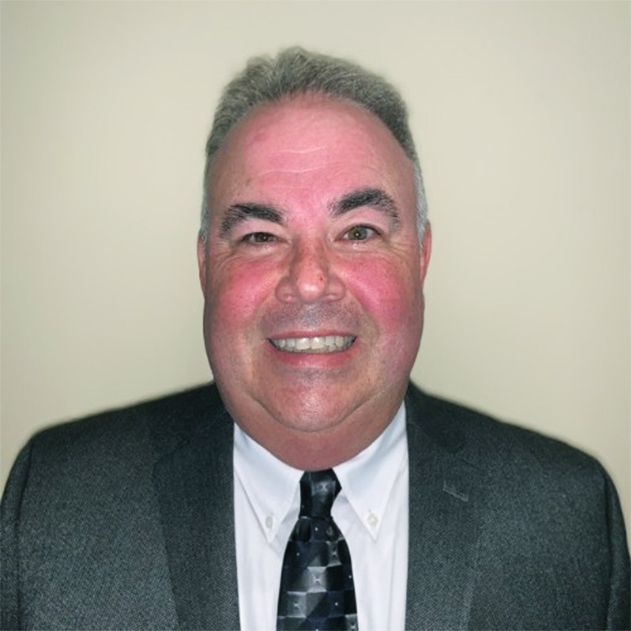 Lawton added, "I am very excited to rejoin the premier distributor in the pet specialty channel. I look forward to working with Blaine Phillips, this exceptional team and our vendor partners to bring innovative opportunities and quality service to our retailers."
Read more about personnel changes throughout the industry.