DENVER — Pet Releaf, a CBD hemp-infused pet treat and product company based in Colorado, announced Aug. 20 it has hired two new leaders to expand its portfolio and global presence.
Joseph Rosentel, DVM, Ph.D., joins the company as vice president of product development and supply chain, and David Martinelli joins as vice president of marketing.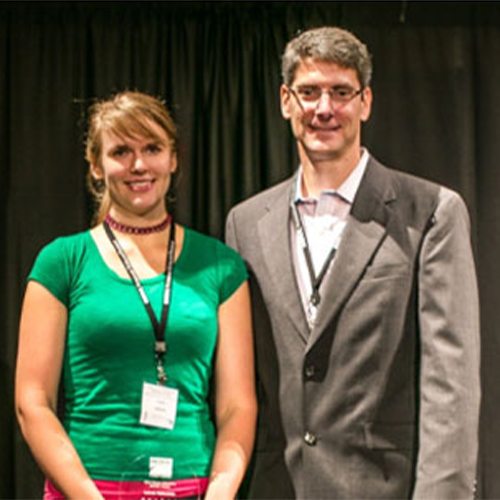 Rosentel will oversee product research and development, as well as supply chain and quality assurance functions. He brings more than 18 years of experience in veterinary pharmaceutical services and product development, most recently serving as executive director of global development and operations for Zoetis.
"The experience and knowledge that Joe brings to our team will not only enhance our product performance and offering, but it will continue to push us as the industry leader in an ever-changing market as we expand our product line-up and footprint," said Steve Smith, co-founder and president of Pet Releaf.
Martinelli brings more than 15 years of experience in consumer goods and retail marketing and communications to his new role with Pet Releaf. He previously served as global director of integrated marketing at Crocs LLC. He also worked with McDonald's earlier in his career.
Martinelli will be responsible for managing brand strategy, creative development and expanding marketing and communications efforts for Pet Releaf.
"I look forward to elevating the Pet Releaf brand through innovative and industry leading practices to get our product and brand in front of new customers on a global scale," Martinelli commented.
Pet Releaf is currently positioning itself to reach consumers in international markets. In March, the company launched a veterinary-strength line of CBD-infused pet supplements, as well as a new formula for horses.
"We are excited to welcome both Joe and David to the Pet Releaf team as we poise ourselves to maintain and extend our leadership position in the pet CBD space and ready ourselves for aggressive growth in the near future," said Alina Smith, co-founder and chief executive officer of Pet Releaf.
Read more about personnel changes throughout the industry.