CHAMPAIGN, ILL. — Melissa Kunze on Sept. 14 joined the Association of American Feed Control Officials (AAFCO) with a background in committee organization, event, budget and travel planning, and volunteer coordination and communication.
Kunze will serve as an asset to AAFCO's Board of Directors, as well as the organization's members and stakeholders.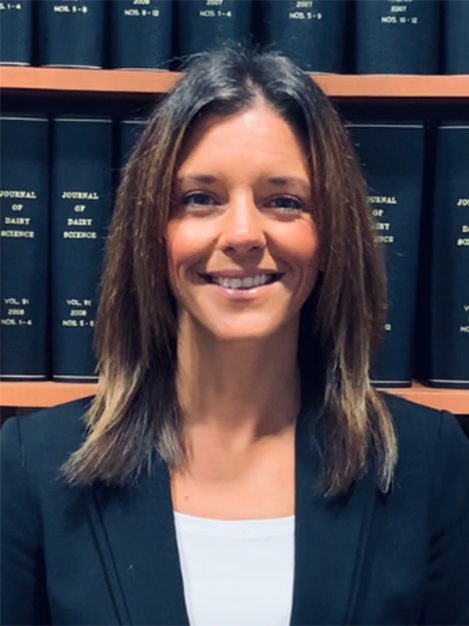 She earned her bachelor's degree in business administration and marketing from the University of Arizona. Kunze previously worked with FASS as AAFCO's executive assistant and event planner in July 2020. Previously, she spent 10 years in the automotive industry as an executive assistant and event planner.
"We feel very lucky to have Kunze as part of the AAFCO team and are looking forward to using her strengths to move AAFCO forward," AAFCO stated.
Read more about personnel changes throughout the industry.