SINGAPORE — Three industry veterans have been appointed to key leadership roles within Kemin Industries. Yannick Riou will step in as president of Kemin Nutrisurance, the pet food and rendering technologies segment of the company. Riou will succeed David Raveyre, who has been selected as group president of Kemin Industries, effective Dec. 16.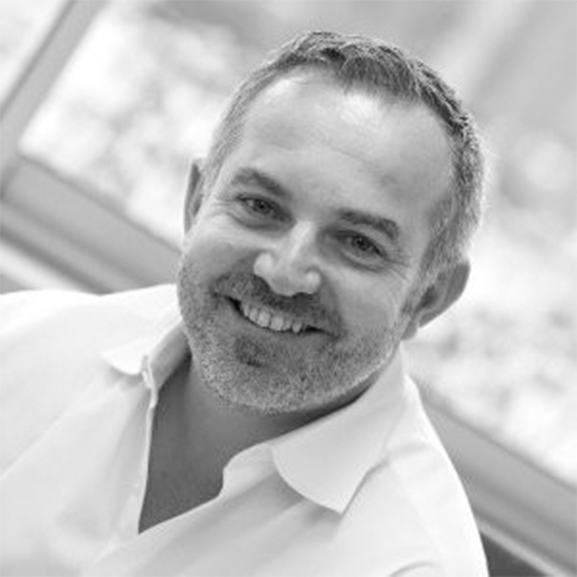 Riou most recently served as president of Diana Food, a division of Symrise with a growing pet food ingredient business. The rest of Riou's career was spent with Diana Food in various leadership positions dating back to 1998.
"We are thrilled to have Yannick join Kemin, as he brings extensive expertise in the pet food industry to our Nutrisurance team," said Dr. Chris Nelson, President and CEO, Kemin. "David has worked diligently to build our pet food business, and I believe Yannick can use this foundation of success to create an even stronger brand that distinguishes us in the global pet food industry for our innovation, expertise and commitment to science-backed solutions."
Riou is fluent in French, English and Spanish and earned a bachelor's degree in biology and a master's in food engineering, marketing and international food industry trade. He will relocate from his residence in France to Des Moines, Iowa in June 2020.
Additionally, Michelle Lim has been promoted to president of Kemin Food Technologies' Asia segment, and Lim Liew Gin will serve as the company's new sales director in the Asia Pacific region.
Lim began her career with Kemin as the finance director of Kemin Animal Nutrition and Health in the Asia Pacific region. Most recently, she served as vice president of finance where she oversaw all Kemin locations in Asia and Africa.
Lim is a Certified Public Accountant and holds a bachelor's degree in accounting with honors from Nanyang Technological University of Singapore.
"It has been my privilege to be part of Kemin for more than a decade," Lim commented. "I am humbled by the hard work, passion and commitment of my colleagues to transform the quality of life for the world, and I am proud to work at a purpose-driven company. I look forward to expanding my role to better serve our customers, create value for our stakeholders and craft a rewarding experience for my team."
Liew Gin is new to Kemin and brings a background of technical and commercial experience in the food and beverage industry. In her new role as sales director in the Asia Pacific region, she will develop sales strategies and market opportunities in the Asia-Pacific to grow Kemin's business in that area.
Liew Gin holds a degree in biotechnology from RMIT University and a master's in business administration from the University of Strathclyde.
Read more about personnel changes throughout the industry.