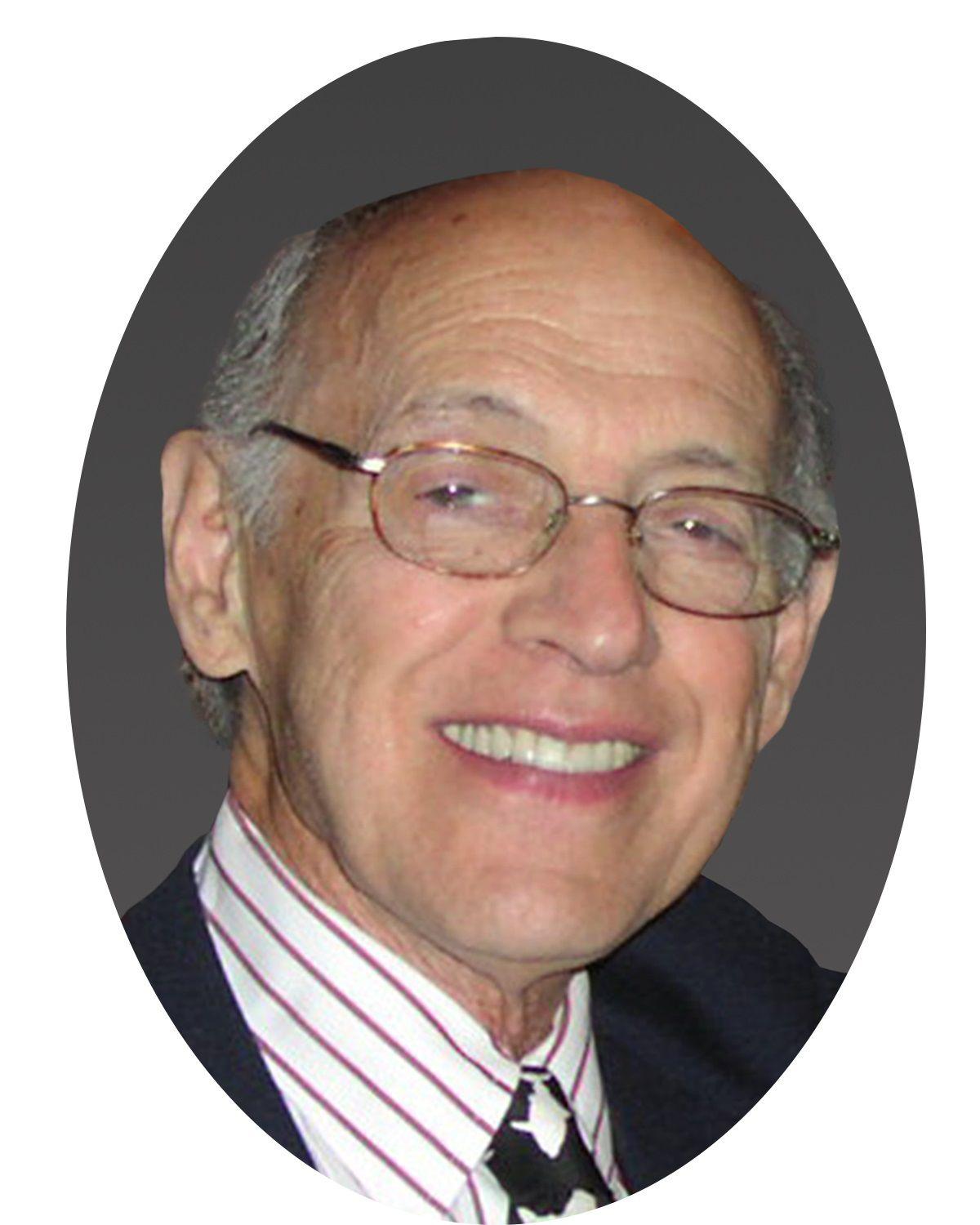 POTTSTOWN, PA. — Michael Morabito, founder of Topos Mondial Corp., died Dec. 24 at the age of 90.
Morabito was born in Conshohocken, Pa., to Michael and Julia Morabito. He attended the University of Miami, Temple University and served in the Marines for two years and was a Navy pilot for three years.
After his military service, Mr. Morabito, along with his two brothers, took over the family bakery that was started by his father in the garage of their home. Mr. Morabito became the sole owner of Morabito Baking Co., Norristown, Pa., in 1979. Today, his oldest son, Michael Morabito, leads the wholesale bakery business.
In 1962, Mr. Morabito founded the bakery equipment company Topos Mondial Corp. The business began after the installation of new machinery into his family bakery. After the successful installation, Mr. Morabito became a sales representative for the company that supplied the equipment, the then government-owned Topos a.s. in Czechoslovakia. Mr. Morabito imported Czech-made automated roll lines into both local Delaware Valley and regional bakeries.
After the Prague Spring of 1968 and the start of the cold war, he lost the relationship with Topos a.s. and transitioned his efforts to Topos Mondial USA to focus only on pre-owned and rebuilt bakery machinery. In 1987, his second son, Damian Morabito, joined the company and together they grew the business to have international reach. The company settled in Pottstown, Pa., and remains there today.
In 1999, Mr. Morabito reconnected with Topos a.s. in the Czech Republic, now a privately held company. In 2001, Topos Mondial began selling new bakery machinery made in the Czech Republic into the north American markets. Mr. Morabito eventually purchased an interest in the European company and then acquired the entire business by August 2015. Today, Topos Mondial serves commercial bakers across the globe.
Mr. Morabito is survived by his wife of 61 years, Antonette (DiJohn), three children: Michael A. Morabito III (Joanna), Damian (Lauren), and Cassandra (John Trapani) and seven grandchildren.
Find more articles related to pet food and treats on the Pet Food Processing landing page.