SECAUCUS, N.J. — Freshpet, Inc. announced the addition of Ricardo Moreno on Dec. 14 to oversee all manufacturing operations in Bethlehem, Pa., and Ennis, Texas as vice president of manufacturing. Moreno will report to Steve Weise, executive vice president of manufacturing and supply chain.
"We are excited to welcome Ricardo to the Freshpet team in a newly created role to further support our planned growth," commented Billy Cyr, Freshpet's chief executive officer. "Ricardo has a demonstrated track record of leading successful manufacturing operations within the fresh and perishable products space. As our operations have grown and increased in complexity, we needed this incremental leadership to bring focus to our day-to-day production across a much larger footprint."
To meet production demand, Freshpet completed construction in October of its Kitchens 2.0 in Bethlehem, began preparations to install a second production line at its Kitchens South facility also in Bethlehem, and began construction on a new facility in Ennis projected to be complete in 2022. In spite of capacity constraints, the company reported 29% net sales growth in the third quarter ending Sept. 30, 2020.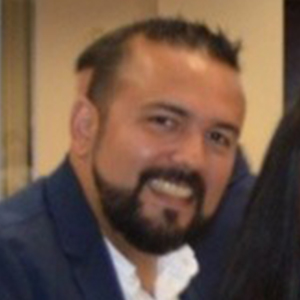 Moreno brings more than 10 years of hands-on experience in progressive roles surrounding manufacturing operations within the fresh and perishable product space. Prior to joining Freshpet, he was regional director of operations at Bonduelle Fresh Americas, home of the Ready Pac Foods brand, where he oversaw a multi-site network of facilities in the New Jersey region.
Prior to joining Bonduelle in 2016, Moreno was plant superintendent at TIC Gums, Inc. where he supervised, directed, and led the manufacturing and maintenance departments of the global leader in food texturizer and stabilizer solutions.
Moreno has a master's degree in mechanical engineering from Lehigh University in Bethlehem.
Read more about personnel changes throughout the industry.