Younger generations now make up half of all US pet-owning households (April 17)
Regardless of these generational shifts, the vast majority (75%) of pet owners are unwilling to curtail their spending on pet nutrition.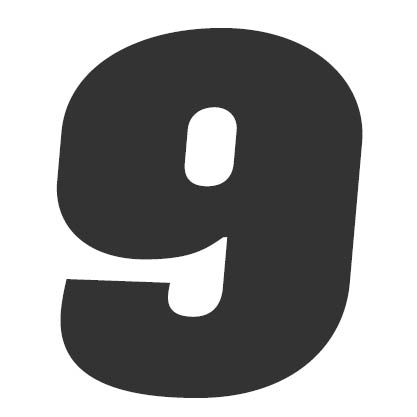 Purina prepares for inauguration of new Brazilian factory (April 13)
A partnership with the Federation of Industries of Santa Catarina (FIESC) will facilitate training for roughly 150 future plant employees.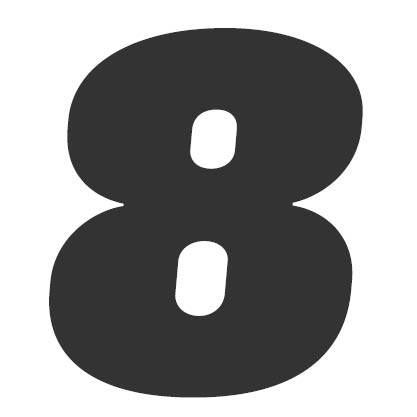 Consumer, sustainability trends set to propel the pet industry into the future (April 12)
The latest pet industry research by NielsenIQ points to global market growth, shifting channel preferences and sustainability demands.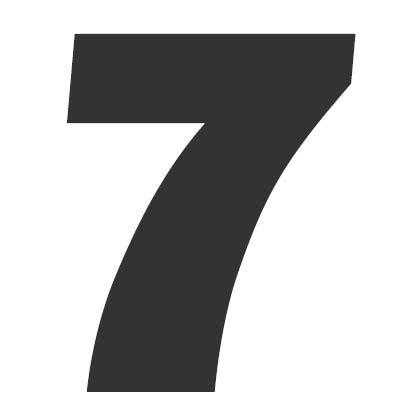 The scoop on Pet Food Label Modernization (April 11)
The eight-year project is finally coming to a head this fall, and it's crucial for processors to understand how proposed changes will affect their product packaging.
Mars Petcare opens first R&D center in Thailand (April 27)
The APAC Pet Center includes product testing and development capabilities and will serve as a hub for pet nutrition industry stakeholders to exchange ideas.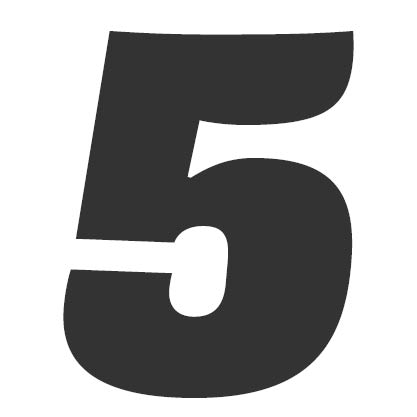 Global pet food market on track to $137 billion (April 14)
Worldwide pet ownership, premiumization and humanization are expected to drive this growth, according to Bloomberg Intelligence.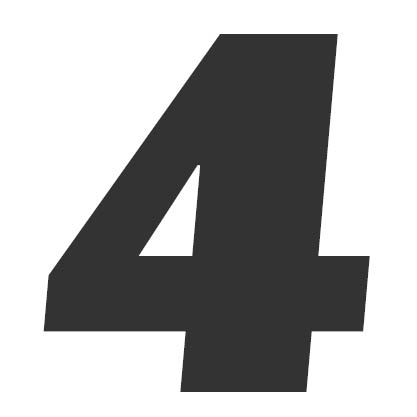 Women in the Pet Industry: Meet Amy McCarthy of ADM (April 12)
For McCarthy, collaboration is the key ingredient for staying competitive and innovative in this ever-evolving market.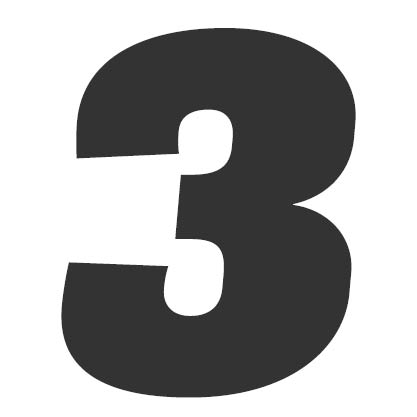 Inflation to fuel pet food industry (April 10)
According to David Sprinkle of Packaged Facts, rising inflation and steady growth in cat ownership will drive industry growth in the coming years.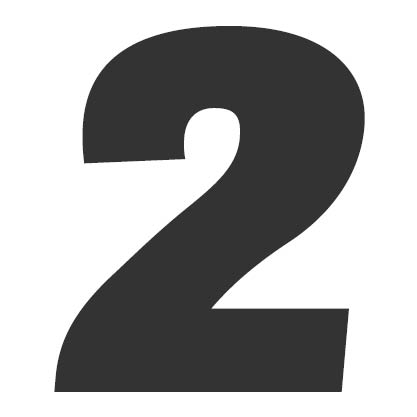 New study: Pulse ingredients in dog food not linked to DCM (April 18)
Lentils, beans and peas are safe and healthy for dogs, according to the University of Guelph study published in The Journal of Nutrition.
Simmons Pet Food determined to nourish, delight (April 11)
Thanks to a $500 million strategic growth plan, the company is now the largest private-label and contract manufacturer of wet pet food in North America.
Stay up to date on the latest pet food processing industry headlines on our News page.