Inside The J.M. Smucker Company's strategy to drive growth (Feb. 24)
The company's pet food business will shift from two-thirds pet food and one-third pet snacks to 60% pet snacks and 40% cat food.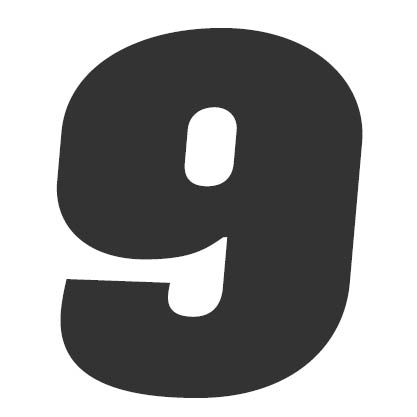 Mars Petcare study examines safety, efficacy of CBD for dogs (Feb. 24)
According to the study by Waltham Petcare Science Institute, CBD can help significantly relieve stress in dogs caused by car travel or being left alone.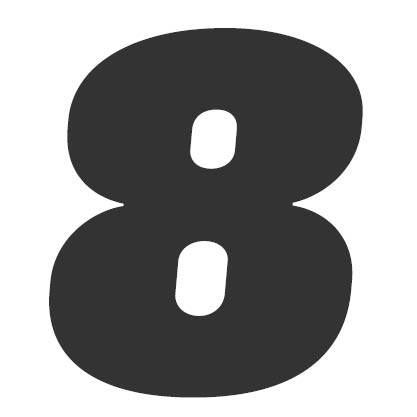 Purina marks 3 straight years of double-digit sales growth (Feb. 21)
Nestlé's Purina PetCare division was, once again, "the largest contributor to organic growth in 2022," thanks to continued momentum for its premium and veterinary brands.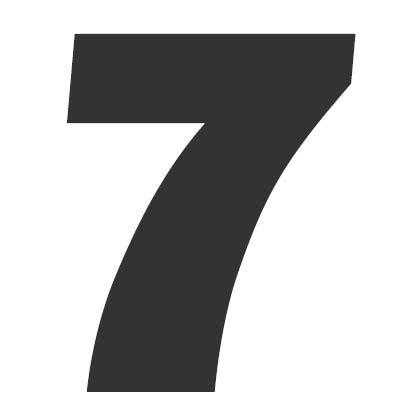 US pet food exports to China up nearly 200% (Feb. 15)
The United States has become the largest exporter of pet food products to China, according to a trade report shared by USDA Foreign Agricultural Service (FAS).
Investment firm acquires human-grade pet food manufacturer (Feb. 20)
Two former leaders will rejoin the company following Beach Point Capital Management's acquisition of a majority stake in human-grade pet food and treat producer Wet Noses.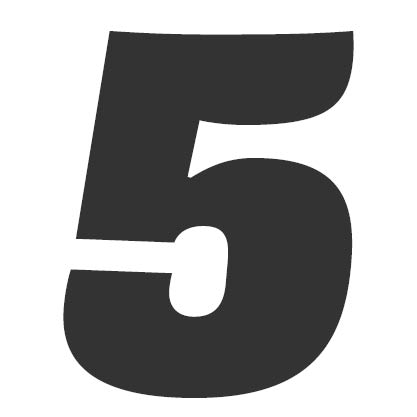 Pet food sales gaining speed in the Philippines (Feb. 2)
The US Department of Agriculture (USDA) Foreign Agricultural Service (FAS) identified four countries as "best prospects" for US pet food processors with eyes overseas.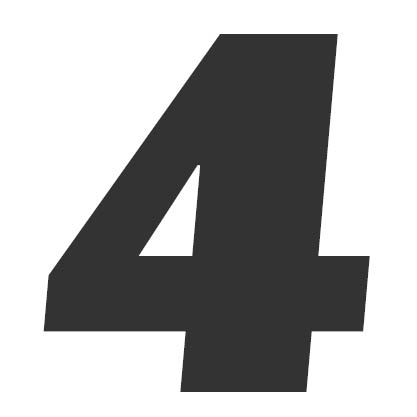 Primal Pet Foods debuts gently cooked pet food line (Feb. 6)
The products are made using a sous-vide style cooking method, which cooks the food slowly at a low, strictly controlled temperature to preserve nutrients.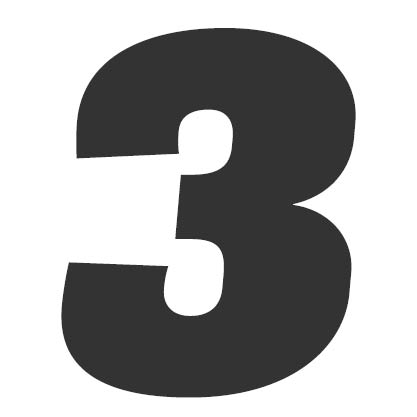 Taking stock of pet food trends through a specialty retail lens (Feb. 7)
Two trends stood out under the umbrella of humanization and premiumization: an increased interest in function, and growing demand for fresh, frozen and raw diets.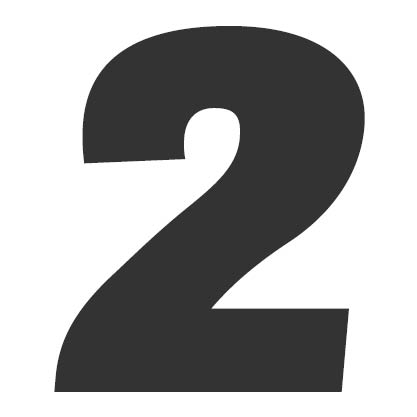 Purina to acquire pet treat facility from Red Collar (Feb. 9)
The facility will expand Purina's pet treat capacity and serve as the 22nd Purina-owned and operated facility in the United States.
Post Holdings acquires J.M. Smucker pet food brands for $1.2 billion (Feb. 9)
Acquired brands include Ray Nutrish, Nature's Recipe, 9Lives, Kibbles 'n Bits and Gravy Train, which generated combined sales of $1.5 billion in the year ended April 30, 2022.
Stay up to date on the latest pet food processing industry headlines on our News page.