KANSAS CITY, MO. — The North American pet food and treat industry at large has proven its resilience in the aftermath of the COVID-19 pandemic and as the United States teeters over a potential economic recession. The year 2022 presented continued supply chain disruptions, steep inflation on everything from raw materials to transportation, risk of animal diseases, labor shortages, and a myriad of other challenges.
These headwinds are certainly reflected in Pet Food Processing's most-read articles from last year, but this list also reflects major mergers and acquisitions, notable new products, and key trends driving the industry forward. Keep scrolling to see our top 10 most-read articles from 2022.
Top 10 most-read articles from 2022
Trader Joe's discontinues wet pet food (May 19)
Grocery chain Trader Joe's fell victim to widespread supply chain disruptions for raw materials last year, affecting its wet pet food products. According to the company, the discontinuation of all its canned pet foods was due to "inconsistent availability and ongoing sourcing issues."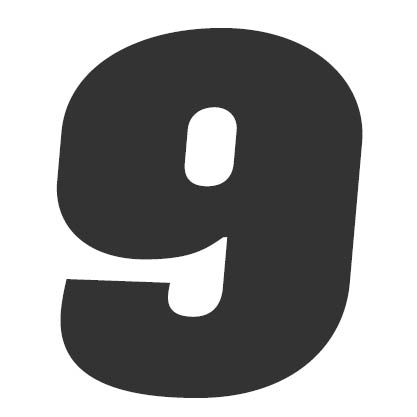 APPA releases generational report on pet ownership, purchasing trends (March 29)
The American Pet Products Association (APPA) released volume four of its Generational Report during Global Pet Expo in Orlando, Fla. The report examines four generations of pet parents — Baby Boomers, Gen X, Millennials and Gen Z — and their pet product purchasing sentiments, with a focus on the largest cohort: Millennials.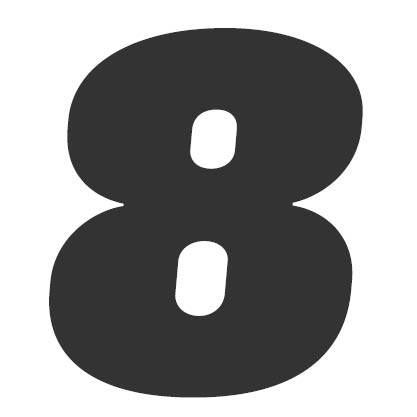 Nom Nom Now acquired by Mars Petcare (Jan. 28)
In early 2022, Mars Petcare announced it had acquired Nom Nom Now, a direct-to-consumer fresh pet food brand based in Nashville, Tenn. The company shared plans to integrate Nom Nom Now into its Royal Canin division. The fresh pet food company will retain its own brand strategies and positioning while leveraging synergies from Royal Canin brands.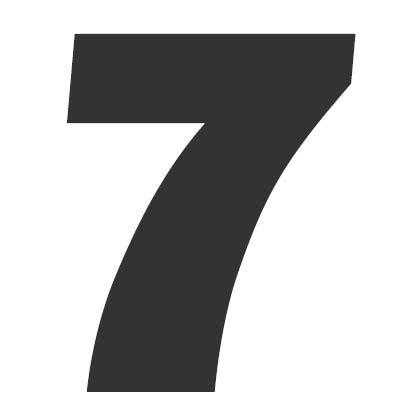 Pet food industry expands facilities to meet increasing demand (July 12)
From holistic and human-grade pet foods and treats to sustainably focused packaging and formulations, consumer trends in the pet food aisle are constantly shifting. But what has never strayed — and has only grown — is the pure demand for more pet foods and treats. Pet Food Processing compiled 42 new facility announcements, investments and expansions announced between January and June 2022 from suppliers, processors, distributors and retailers alike.
Celebrity Katherine Heigl debuts pet nutrition brand (Aug. 30)
Actress, animal advocate and philanthropist Katherine Heigl made her first foray into the pet food space with her Badlands Ranch brand, launched Aug. 25. The brand, which offers gently cooked dog food formulas, was named after Heigl's ranch in Utah.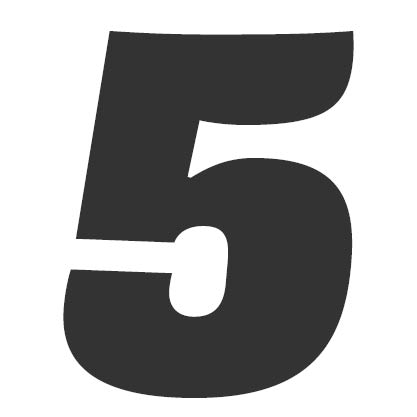 From feed to food: Purina history tells century-long story of pet food (Jan. 18)
The first commercially prepared pet food may have dated back to 1860, introduced by an English businessman named James Spratt. As the role of pets began evolving in the late 1800s and early 1900s, Purina stepped in to translate its feed science expertise to companion animals. The company launched their first dog food, Purina Dog Chow, in 1926, and has been building on this foundation ever since.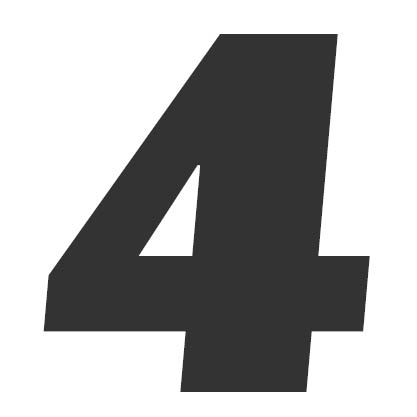 Top 5 trends seen at Global Pet Expo 2022 (March 30)
Pet Food Processing observed several trends on the Global Pet Expo 2022 show floor. Among them, five major trends stood out: revitalized branding and package designs, more brands entering the alternative protein space, innovation in wet pet food, new entrances to the fresh category, and continued proliferation in the supplement and meal topper space.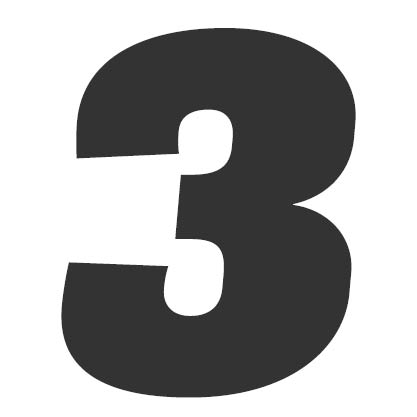 Pet Supplies Plus releases new private pet food brand (June 23)
This pet retail franchise introduced OptimPlus™ in June 2022, including more than 30 different dry dog and cat food products, with specific varieties to address common health concerns, including sensitive skin and stomach and weight management. The line also includes food designed specifically for kittens and puppies.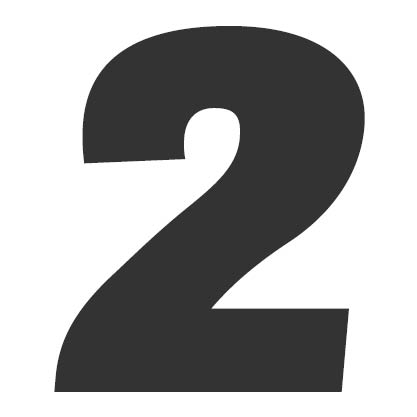 Mars leaps to acquire Champion Petfoods (Nov. 1)
According to Mars, Champion Petfoods' brands complement Mars Petcare's portfolio by expanding its offerings in the premium pet food category and advancing its position within pet specialty, independent pet and digital commerce retail channels. Through the acquisition, Champion Petfoods will be combined with Mars Petcare, receiving support to expand its portfolio and meet consumer demand.
Canadian government invests $8.5 million in insect production (June 29)
Aspire, an insect-based ingredient processor, received an $8.5 million investment from Agriculture and Agri-Food Canada in June 2022. The funding will support the development of a new insect ingredient production facility in Canada, which will produce cricket-based protein for use in food and pet food.
Honorable mentions
Pet food companies respond to Russian invasion of Ukraine (March 21)
The Russian invasion of Ukraine in early 2022 prompted several pet food and treat manufacturing companies to readdress their operations in the region. Agricultural and feed associations in the European Union issued joint statements, and several companies across the CPG industry halted their operations in Russia as a result of the invasion.
Slideshow: Top trends seen at SuperZoo 2022 (Aug. 31)
SuperZoo returned in full force in 2022. According to early estimates, more than 1,025 exhibitors and 16,000 visitors poured into the Mandalay Bay Convention Center from Aug. 23 to Aug. 25 to reconnect with industry colleagues, make new connections, and find out about the latest and greatest or soon-to-be pet products hitting the market.
Pet food mergers, acquisitions so far this year (July 8)
The pet industry is continually investing to stay ahead of the demand curve. While some companies are seeking funding to grow the business on their own terms, many are being scooped up by private equity firms or synergistic industry leaders looking for some kind of return on investment or long-term growth opportunity. Pet Food Processing covered 35 mergers and acquisitions between January and June 2022.
Supply chain disruptions for The J.M. Smucker Company primarily impact pet food (March 4)
Sales for The J.M. Smucker Company's pet food and treat business fell in the third quarter of its fiscal year 2022, reflecting higher input costs, supply chain disruptions and the continued impact of its recent divestitures: Natural Balance in February 2021 and the sale of its private label dry pet food business to Diamond Pet Foods in December 2021.
Marel successfully completes acquisition of Wenger (April 27)
 The acquisition marks Marel's entrance into the pet nutrition industry as it establishes pet food as its fourth business segment alongside poultry, meat and fish. Valued at $540 million, the acquisition combines Wenger's processing know-how with Marel's established food and feed focus. The new business segment will explore growth opportunities in three key, high-growth markets: pet food, plant-based proteins and aquaculture feed.
State of the Industry 2022
Pet Food Processing's annual State of the Industry reports have been widely read and shared throughout the industry since we launched in early 2018. Read our most recent State of the Industry report by clicking the button below.
Stay up to date on the latest pet food processing industry headlines on our News page.