Maev launches puppy formula, eyes further expansion (Nov. 16)
According to Maev, it is the first premium, direct-to consumer pet food company to offer a functional formula designed to support the growth and development of puppies.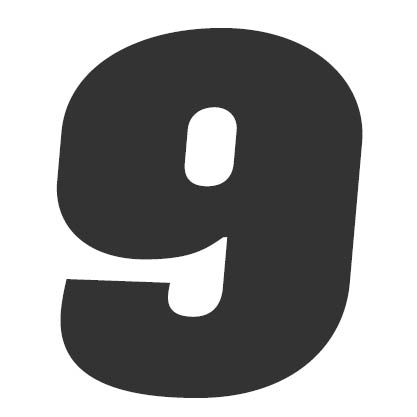 Mars appoints new president to lead North American pet nutrition business (Nov. 18)
Alanna McDonald will leverage more than 20 years of CPG leadership experience to help drive innovation for Mars' North American pet food business.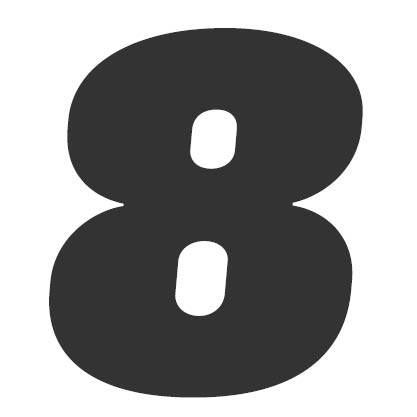 Thai Union pet food business going public (Nov. 8)
The company's wholly owned pet food subsidiary, i-Tail Corporation Public Company Limited, will be listed on the Stock Exchange of Thailand.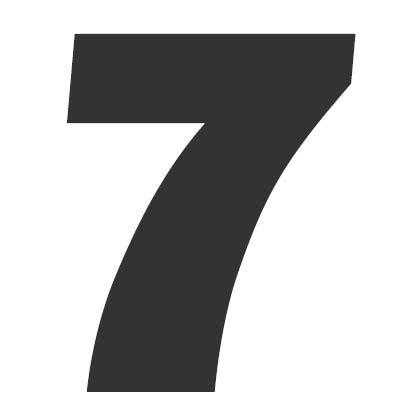 Freshpet expects new Texas facility to be its 'most efficient plant' (Nov. 3)
The company provided an update on its latest production kitchen in Ennis, Texas, in its third-quarter earnings report.
AFD Group breaks ground freeze-dried pet food factory (Nov. 21)
According the company, the 200,000-square-foot facility will be the largest freeze-dried pet food factory in North America, and is expected to be operational in 2024.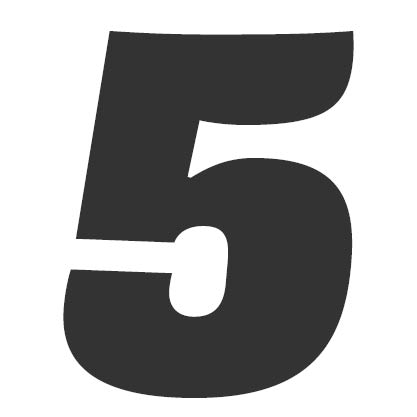 Pet food, treat purchasing remains resilient despite economic uncertainty (Nov. 10)
The American Pet Products Association (APPA) continues to keep its finger on the pulse of pet ownership trends and pet spending amid volatile times.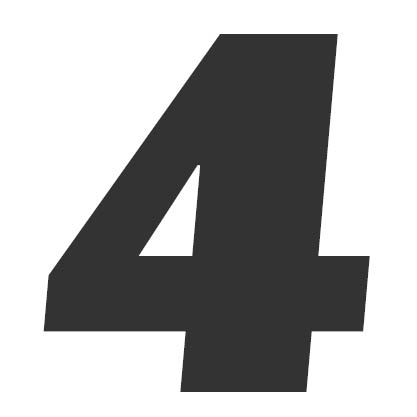 Premium pet food retailer adds 42 new stores (Nov. 25)
EarthWise Pet has acquired 42 new franchise locations, which will bring its total national store count to more than 170 locations.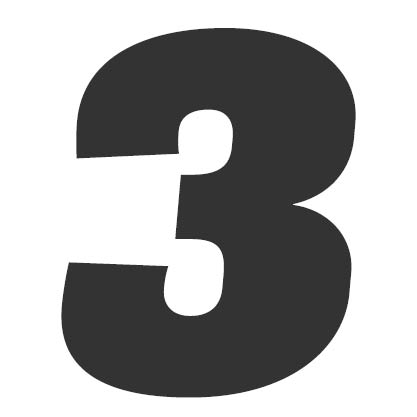 Women in the Pet Industry: Dr. Anna Kate Shoveller of The University of Guelph (Nov. 17)
Shoveller's commitment to pet food is illustrated by her respect for animals, her passion for research, and her formidable network of industry professionals and aspiring students.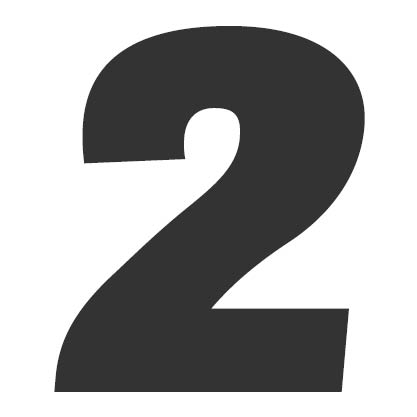 Recent acquisition to alleviate supply chain constraints for Hill's Pet Nutrition (Nov. 1)
The company's acquisition of several Red Collar facilities is expected to provide "a modest benefit" toward parent company Colgate-Palmolive's full year 2022 guidance.
Mars leaps to acquire Champion Petfoods (Nov. 1)
Mars Petcare hopes to diversify its portfolio by adding Champion Petfoods' premium, biologically appropriate formulations to the mix.
Stay up to date on the latest pet food processing industry headlines on our News page.