NEW YORK — Better Choice Company, the owner of Halo and TruDog pet food and supplement brands, announced April 26 it has appointed Gil Fronzaglia to its board of directors. Fronzaglia is a former founding shareholder of Blue Buffalo Co.
"We are excited to have Gil Fronzaglia join our Board of Directors," said Michael Young, chairman of Better Choice. "Not only does Gil have exceptional experience in the pet space as a founding member of Blue Buffalo, but he has built and sold many consumer-packaged goods companies in the natural food and beverage industry. Gil brings a wealth of industry specific knowledge and invaluable industry contacts, which will help to accelerate Better Choice's already rapidly growing revenue."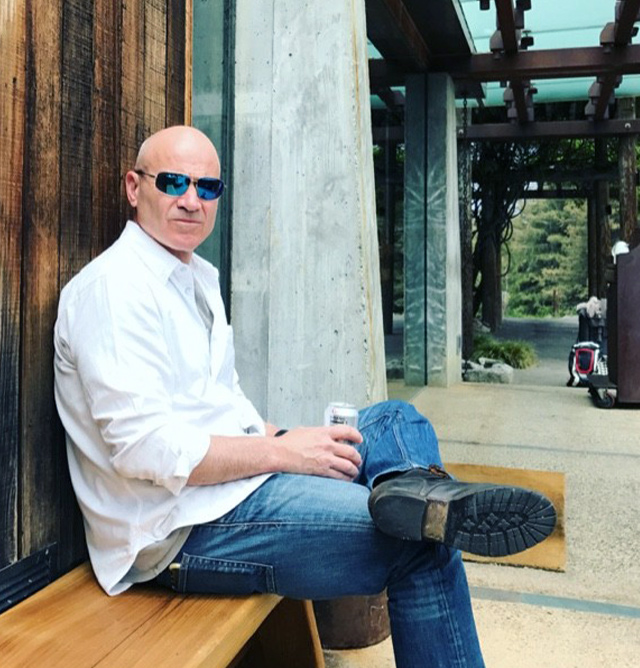 Young added that Better Choice is positioning itself for a public stock listing on the North American stock exchange. The addition of Fronzaglia is "yet another step toward achieving this very important corporate milestone."
"I am excited to re-enter the animal health and wellness industry at such an exciting time," Fronzaglia said. "I look forward to supporting the amazing executive team here at Better Choice, and feel I can really help further their successes.
"Over the past 10 years I have seen the impact a strong and industry-knowledgeable board can have on a company's performance and corporate achievements and I expect no less with Better Choice," he added.
Fronzaglia described his career as "long and successful," having worked with many large consumer product companies, natural food and beverage startups, venture capital firms, and held positions on several company boards. From June 2016 to July 2017, he sat on the board of pet food and treat brand "I and love and you."
"I intend to call on all of these experiences in order to help the team here at Better Choice Company achieve ultimate success," Fronzaglia concluded.
Read more about personnel changes throughout the industry.