PLEASANT PRAIRIE, WIS. —Tucker's Raw Frozen, a pet food manufacturer based in Wisconsin, announced March 16 the appointment of its first-ever director of marketing. Zoe Kharasch has joined the company to fill the newly created role, bringing her previous pet industry and retail experience to the table.
Kharasch will manage graphic design, website development, content strategy and social media efforts for the frozen and freeze-dried pet food brand.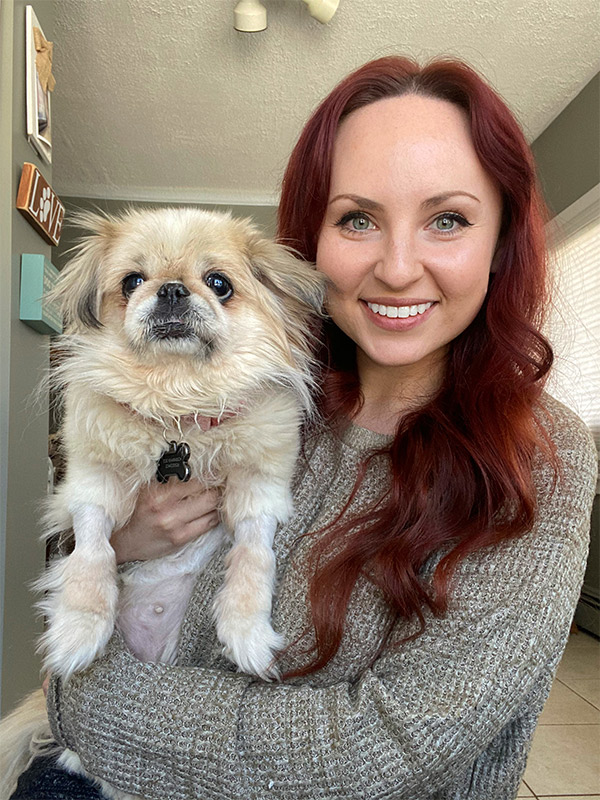 Zoe Kharasch, director of marketing for Tucker"We hope to use social media as a tool to educate about the raw category and assist brick and mortar independent retail," said Jeff Kalish, founder of Tucker's Raw Frozen.
Prior to joining Tucker's, she led Stella & Chewy's digital content development and social media strategies.
"I am extremely excited to be a part of the Tucker's team," Kharasch commented. "There is so much growth opportunity and I'm looking forward to identifying ways to introduce Tucker's quality nutrition to more pets across the country."
Kharasch earned her bachelor's degree in Animal Science from the University of Illinois' Urbana-Champaign campus. Aside from her work, Kharasch also runs a non-profit animal rescue for senior dogs and cats.
Read more about personnel changes throughout the industry.