NEW YORK — Following several recent leadership appointments, Better Choice Company has tapped Alex Vournas as vice president of supply chain and logistics.
Vournas most recently served as director of supply chain at Solid Gold Pet LLC. He managed global distribution, logistics, and multiple co-manufacturers and warehouses both international and domestic. He oversaw Solid Gold's expansion into Asian markets, which ultimately led to the sale of the company to H&H Group in November 2020.
Prior to his position with Solid Gold, Vournas served as a director of supply chain activities for several companies over a 10-year period, including Anheuser-Busch and Sara Lee.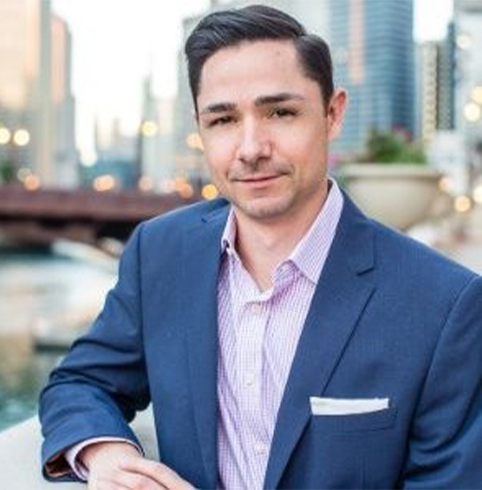 "Alex's expertise in creating and overseeing world class logistical operations are imperative to Better Choice Company's ability to fulfill our world-wide corporate sales goals," said Scott Lerner, chief executive officer of Better Choice Company. "His experience with both Amazon and PetSmart systems along with the mass scale his programs have dealt with are exactly what we need as our expansion into Asia accelerates.
"Alex's history includes success within the animal health and wellness industry and his knowledge and connections will be greatly beneficial to Better Choice's supply chain efforts world-wide. The sheer scale he has worked with at companies such as Anheuser-Busch and Sara Lee will definitely be utilized as we continue to execute on our aggressive growth strategy."
Vournas received a Master of Business Administration degree in management from St. Louis University.
Read more about personnel changes throughout the industry.