AMERSFOORT, THE NETHERLANDS — Mark Oostendorp was named chief executive officer of IQI Trusted Petfood Ingredients on Feb. 8, in which role he will be tasked with "giving further shape to the company's strategic choices and the continuous improvement of added value within the total supply chain," the company stated.
Oostendorp brings 25 years of leadership experience from the food, agriculture and biotechnology industries, previously serving in various senior management positions at Quest International (Unilever), DuPont and Interfood.
"The pet food market has immense growth potential and is very dynamic," Oostendorp said. "As IQI, we must respond to market and consumer trends in a timely manner and provide clear added value to our suppliers and customers. IQI is one of the few global market players to do this. The specific ways in which we handle pure ingredients allow us to deliver the highest quality of pet food ingredients."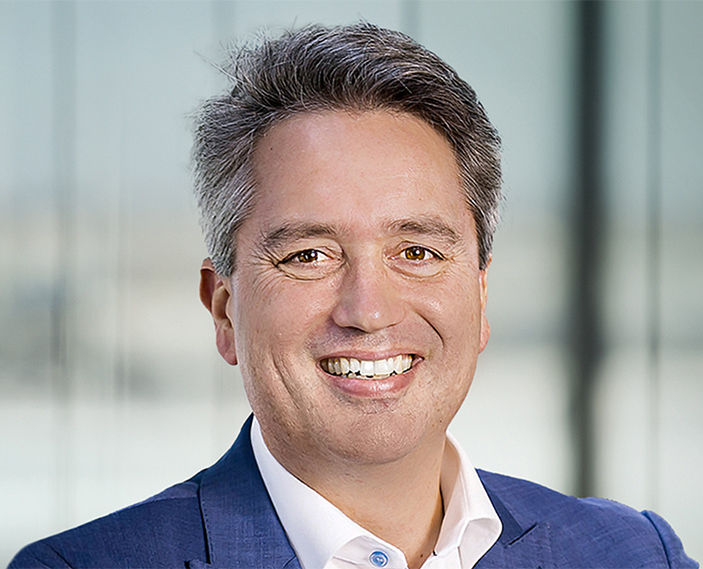 Oostendorp will lead the company as it looks to strengthen its position in Europe and North America, as well as identify new product segments in which IQI can serve the pet food industry.
"Our global team continuously searches for new, innovative and sustainable specialty ingredients and finds ways to unlock their full potential and value," Oostendorp said. "This enables us to support the pet food industry in developing innovative new products to meet customer expectations. For me, this is our main 'raison d'être' and we will continue to work on improving excellence for our customers and suppliers, building long-term partnerships in the pet food industry."
Oostendorp began his career with Quest International, where he held several international leadership positions in the United States, United Kingdom and Sweden. He then worked for DuPont, where he managed global sales and business development teams as sales director and SBU director. Oostendorp moved on to Interfood in 2016, where he served as managing director of the company's EMEA region until 2020.
"IQI serves its specialty suppliers by cleaning finished products and organizing global logistics, imports and warehousing, allowing them to develop the kinds of pet food customers seek," he added. "The quality of our ingredients is well-trusted by our customers thanks to our ability to provide information on the full traceability of our ingredients.
"By having full control of our supply chain, we are one of the few companies worldwide to guarantee the quality, purity and safety of our products. I am thrilled to be joining this innovative and inspiring organization and am looking forward to the development of new products and processes for our customers to meet the dynamics of new market demands."
Oostendorp will manage IQI's Netherlands and United States offices in his new role.
Read more about personnel changes throughout the industry.