This article was published in the December 2020 issue of Pet Food Processing. Read it and other articles from this issue in our December digital edition.
As pet food sales trend again toward year-over-year improvement, following a stock-up boom in March, the broader US marketplace continues to shift in the wake of COVID-19. An August McKinsey report said since the start of the health crisis more than 75% of US consumers have altered their shopping behavior, with 36% trying a new product brand – which the consulting firm called "a shattering of brand loyalties."
That sounds overstated to Don Tomala, managing partner at the pet brand–centered advertising, strategy and public relations firm Matrix Partners, Chicago.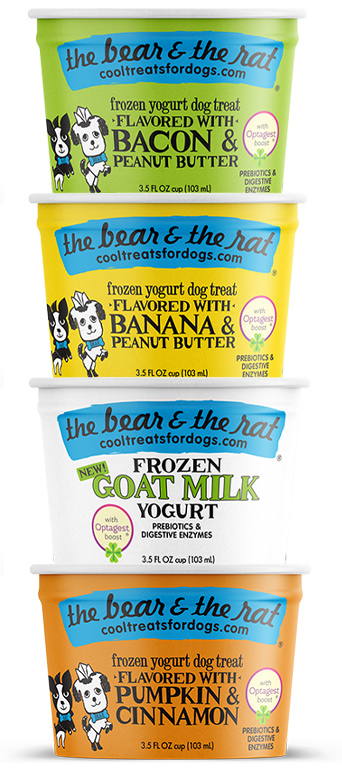 "I am confident this level of brand switching does not reflect what is happening in the pet products market," Tomala said of the McKinsey study. "Yes, consumers have relied more heavily on internet shopping versus in-store, but the majority of the most popular brands, particularly food and treats made in the USA, have been readily available both in-store and online. So, in my humble opinion, there has been relatively low impact on brand loyalty from lack of supply."
Meanwhile, adds the longtime brand manager, some companies might find an opportunity in the moment.
"Housebound pet owners have had more free time to read influencer recommendations and check out alternatives to their current brands," Tomala said, "which means marketers need to pay special attention to maintaining the loyalty of their current customers if they want to grow their brands."
Hearts, minds and COVID
Anne Carlson, founder and chief executive officer, Jiminy's, Berkeley, Calif., likened pet food brand loyalty to that of baby products: "It's super emotional," she said.
"However, your end consumer can't really tell you what they think. Feedback is filtered through a concerned mom or dad. Due to that dynamic, some of the tactics that you might use in another category don't necessarily work here. For instance, gathering customer feedback is tricky. But other tactics, like telling customer stories, really resonate. We have embraced the stories, along with the great images that our customers share with us, as a way to build a community that loves the brand."
Jiminy's foods and treats use crickets as a sustainable protein source – an ingredient still novel to many consumers. For that reason, Carlson said the company has made education a core component of its marketing strategy. The idea is to turn newbies into converts into loyalists, and she said it's working.
"We listened to the questions that customers had and created online modules to address key topic areas," she said. "We use SEO [search engine optimization] to help customers find our content and social media to connect with consumers and encourage a dialogue. There is definitely more engagement online. We get more comments on social posts than ever before, and sometimes the customers are talking to each other on our posts. Often, we will poke in with a comment but then stand back and let them discuss amongst themselves."
Heather Govea, chief commercial officer, Alphia, Bern, Kan., a super-premium pet food and treat co-manufacturing business, also pointed to the heart-and-head factor.
"Super-premium pet food used to only be about the label, but now it's about the label and an engaging experience," she said. "It has to go beyond the limited task of putting food in a bowl and be able to evoke feelings of love and care for the pet."
Alphia doesn't market a brand of its own. The company, formed this year following the merger of C.J. Foods, Inc. and American Nutrition, Inc., instead seeks to make food and treats for its industry customers of a quality that can command customer loyalty. To convey the quality message all the way to the end consumer, Govea said, the company incorporates the Pet Food Institute and other pet industry associations' messaging on social media and other communication channels. She pointed out that Alphia's board chair, Tod Morgan, is also chair of the board for Pet Food Institute.
Govea echoed Tomala's skepticism on whether 2020 has splintered loyalty.
"We all know the pandemic has changed how pet parents are purchasing products, with more people relying on online purchases," she said. "There also has been a short-term shift, due to the shutdown, to more brand loyalty already in a customer's consideration set. We don't know if that's a short- or long-term issue."
Carlson said consumer comments and questions have picked up over the past nine months.
"Some of it is probably COVID-related, but we also think we've gotten better at reaching our target," she said. "We're so curious to see if this level of engagement will continue as things get back to normal."
"Building brand loyalty is like running a marathon. You can never rest, even if you're marketing one of the most popular pet brands in the world," said Don Tomala, Matrix Partners.
Tomala said brand positioning must be communicated to a target market in both an emotionally and rationally appealing way.
"If you win their hearts and minds, you win their pocketbooks, someone once said," he shared.
Old school and new
Meg Meyer, co-founder (with her husband, Matt Meyer) and president of Colorado–based The Bear & the Rat: Cool Treats for Dogs, still values old-fashioned phone time as a loyalty builder.
"Matt answers the phone when we receive a complaint or negative experience," she said.
Meg's the one who handles social media messages. The couple values personal accessibility as a way to safeguard customer satisfaction with a relatively delicate food.
"When you have a frozen product," she explained, "there will absolutely be some issues because the distributor has to store and transport it at the proper temperature, and the stores have to store it at the proper temperature, and the customer has to get it home and into the freezer before it melts. When we do receive a negative comment or experience, we immediately work to resolve it. When the consumer hears that they're messaging or talking to an owner and can receive a swift resolution, loyalty goes through the roof."
Carlson recommended another tried-and-true tool.
"Email mailing lists, while sometimes considered 'old school,' are actually quite effective," she said.
Whatever the method, the goal is an ongoing conversation between brand and pet owner.
"I think what's important is that you think of it as a way to have a meaningful dialogue with your customers," Carlson added.
An open channel is important on the client side as well, Govea said, noting that Alphia puts a priority on face-to-face communication.
"We believe that if you have to have more than two emails about a topic, then you should meet in person to advance a solution," she said.
Eliza Soco, digital supervisor, Champion Petfoods, Edmonton, Alberta, Canada, said their brand aims for live interactions with consumers to build loyalty.
"Our retail partners do a phenomenal job educating pet lovers about the quality of our foods simply by interacting with them in-store," she said. "In today's digital age, it's easy to bypass that human element when looking for information about pet food products. We strongly believe face-to-face interaction cultivates deeper relationships, so pet lovers trust their local neighborhood pet store when it recommends Orijen and Acana."
As the word "digital" is in Soco's title, 35-year-old Champion also employs 21st-century strategies, including dedicated emails for both product lines.
"By having Orijen and Acana newsletters arrive directly in pet lovers' inboxes, we're able to keep them apprised of new product launches, social media campaigns and answers to frequently asked questions without having to look far," she said.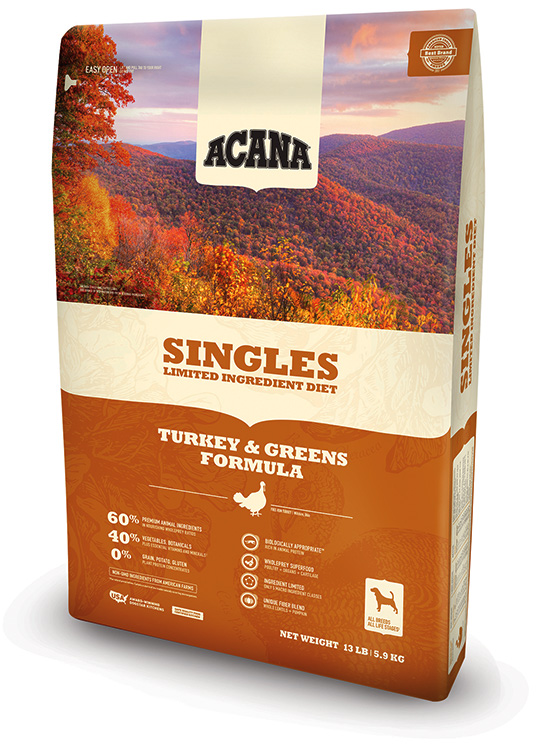 Tomala said Matrix Partners' social media team consists of enthusiastic, pet-loving professionals — "both Millennials and Gen Zs" — who manage clients' platforms, with emphasis on attracting new customers.
"For one pet treat company, we generated over 8 million Facebook, Twitter and Instagram impressions over the course of a year — a 188% improvement over the previous year," he said.
The firm also works with some 4,000 paid and unpaid influencers to promote clients' products.
"These range from popular bloggers to lifestyle influencers with a million followers," he said.
Meyer has built a more grassroots network for The Bear & The Rat, including about 30,000 Instagram followers, whose direct messages she answers herself. To roll with the pandemic, the company has put on several virtual events allowing "live conversations with our loyal fans," she said.
"It's been a hard time for everyone globally," Meyer said, "and being able to connect in a less formal way has been interesting. I believe the brands having these conversations have definitely gained more loyal customers."
The perfect consumer
How does a truly brand-loyal customer or potentially brand-loyal customer behave?
"Ideally, a brand-loyal customer becomes a brand advocate – sharing their experience with friends in person, on social and/or through reviews online," said Anne Carlson, Jiminy's.
"Ideally, a brand-loyal customer becomes a brand advocate – sharing their experience with friends in person, on social and/or through reviews online," Carlson said.
Tomala added, "It's important to note that product performance, corporate values and positive interactions with the customer service team are equally important to building long-term loyalty for a brand.
"Building brand loyalty is like running a marathon," he concluded. "You can never rest, even if you're marketing one of the most popular pet brands in the world."
Keep up with the latest pet food trends on our Trends page.