GREEN BAY, WIS. — Carnivore Meat Company, the manufacturer of Vital Essentials and Nature's Advantage pet food and treats, on Nov. 23 announced the next phase of its new sustainability initiatives, including the reduction of shipping materials, electricity consumption and carbon dioxide emissions.
"Since we kicked off efforts in 2019 to reduce our overall impact on the environment, we have continued to make incremental changes toward improvement," said Lanny Viegut, owner and chief executive officer of Carnivore Meat Company. "We are proud that we have been able to preserve the cost of goods to our clients without a single price increase in nearly three years because of these measures."
The company also plans to expand production of the company's freeze-dried and frozen product lines under its Vital Essentials and Vital Cat brands. Production capacity will be increased by adjusting the shapes of its mini patty products from round to square. This change is expected to result in enough energy savings to power 19 Wisconsin households for a year, Carnivore stated.
"By making slight machine adjustments and forging new plates, the frozen and freeze-dried mini patties will transition from round to square, increasing output by 30% per batch," commented Brian Lakari, vice president of operations at Carnivore. "More significantly, however, will be the reduction in electrical consumption by 200,800 KW per year."
The company will also update its case configuration to allow more efficient packing, inventory and shipping. This change is expected to reduce overall shipping materials and benefit the supply chain.
"By using a slightly larger shipping case, we can increase the pack density per unit which will allow us to reduce our overall cardboard consumption by 30% while increasing warehouse capacity," Lakari added. "…We anticipate 343 fewer miles per year in the movement of finished goods between facilities. This represents a reduction in carbon dioxide emissions of 16.9 metric tons annually."
As the company continues to grow its distribution and sales force in North America and abroad, these minor changes are expected to have significant benefits for Carnivore Meat Company and the environment.
"We serve more than 6,000 pet retailers throughout North America, ship Vital Essentials and Vital Cat to 14 countries and sell online with ecommerce partners like Amazon and Chewy," Viegut said. "This phase will propel us forward in meeting the expectations of our customers to become a more socially conscious steward of our community's resources locally and globally."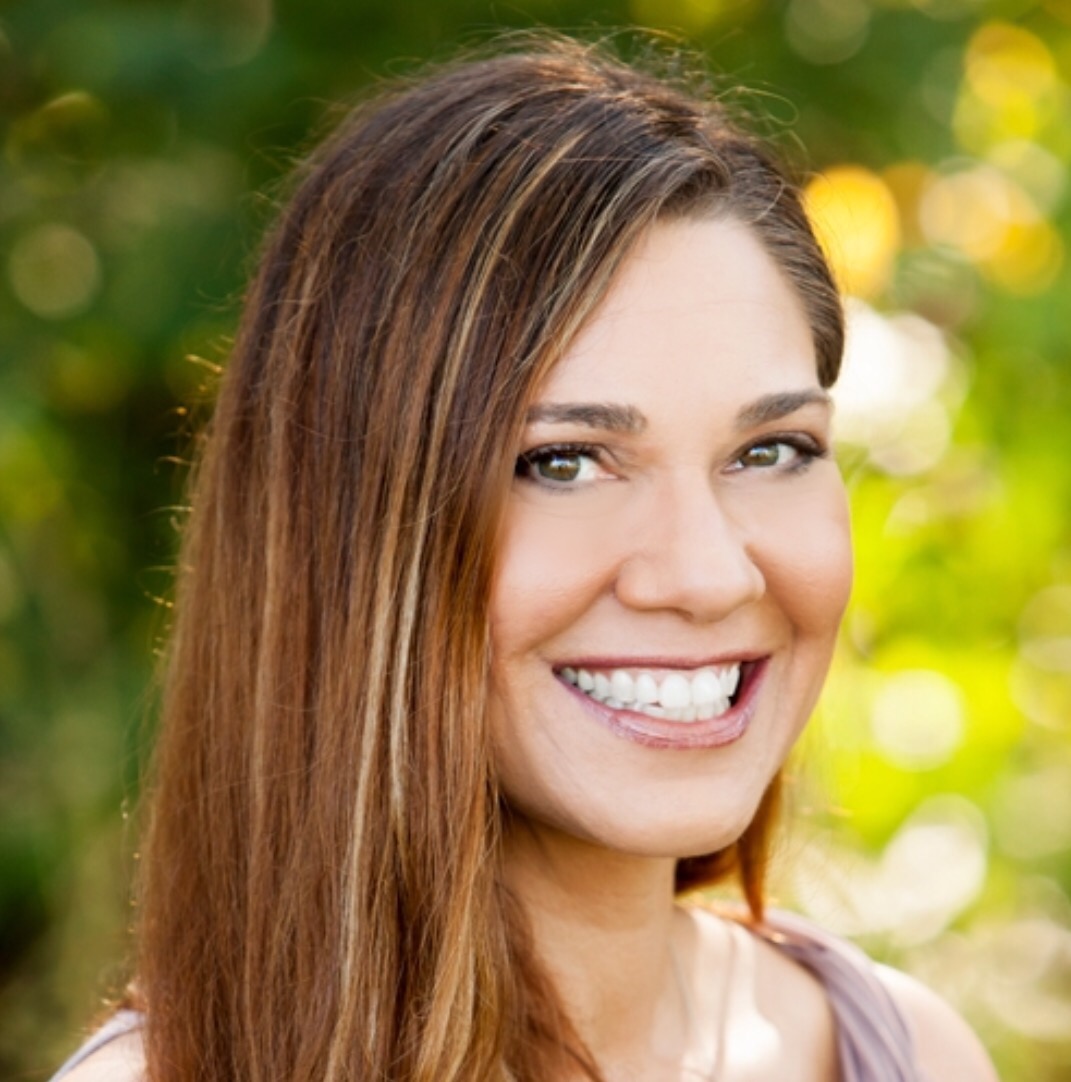 On Nov. 19, Carnivore Meat Company added yet another member to its sales team. Alli Magit joined the company as an account specialist for Wisconsin, Illinois, Indiana, Michigan, Minnesota, and North and South Dakota.
"From the moment I met Alli, I knew she was destined to be a part of our team," said Joey Weichmann, national sales manager at Carnivore Meat Company. "She is a consummate professional in everything that she does and she has a smile and personality that can light up an entire room. We are so very fortunate to have Alli as a member of our organization, managing the Upper Midwest Territory."
Magit brings previous career experience in sales, customer service and account management to her new role. She will be tasked with supporting and educating the company's retail partners on Carnivore's Vital Essentials and Vital Cat brands.
"I am extremely excited to be part of the Carnivore Meat Company team and I'm lucky to have found a company that has such a strong mission," Magit said. "I look forward to working with retailers and distributors to help pet parents provide the best nutrition for their furry friends."
Magit earned a bachelor's degree from Northern Illinois University.
Stay up to date on news about the pet food processing industry on our News page.