NEW YORK and GRAND PRAIRIE, TEXAS — Prairie Dog Pet Products was fully acquired by Kinderhook Industries, LLC in June 2020, and now welcomes three leaders in coordination with the acquisition to drive the company through its next phase of growth.
Ted Mischaikov joins Prairie Dog as chief executive officer, Jeff Camosci joins as chief revenue officer, and Scott Gordon has been appointed chief financial officer of the pet treat company.
Prairie Dog Pet Products marks Kinderhook's second pet industry acquisition and 57th overall acquisition across all manufacturing industries. Financial details of the acquisition were not disclosed.
"We are excited to welcome Prairie Dog Pet Products to the Kinderhook portfolio," said Thomas Tuttle, managing director at Kinderhook. "The company has positioned itself for strong future growth with its state-of-the-art manufacturing facilities in Abilene and Montrose, its focus on premium, all-natural treats, and its key relationships with leading brands in the pet space. Kinderhook is excited to partner with management and invest in equipment, personnel, and systems to further build out the Company's capabilities as the market continues to demand high-quality products."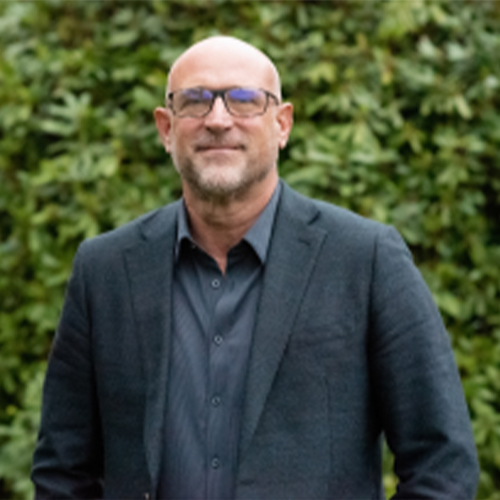 Mischaikov brings a wealth of pet industry experience to his new leading role at Prairie Dog, having sat on the board of the American Pet Products Association in the past and currently positioned on the board of Pet Sustainability Coalition.
Most recently, Mischaikov served as chief executive officer of Healthy Pet, previously known as Absorption Corp and another company now owned by Kinderhook.
"This is another opportunity to work alongside committed partners, of great talent and business acumen, who are willing to invest deeply in the people, systems and technology needed to build a trusted, purpose-driven organization," Mischaikov said. "We all know our pets deserve clean, healthy nutrition and that we are at our best when we provide it to them. These are the products we want to make."
Tuttle added, "Ted has the energy and expertise to build effective teams around purpose and products. His commitment to quality, safety and sustainability will be the foundation of investment in our customers and consumers. Together we will significantly expand facilities, operational prowess and product range in raw, freeze dried and frozen diets while innovating our smoked treats, natural parts and organic antler lines."
Camosci joins Prairie Dog Pet Products to lead revenue strategies. He most recently served as vice president of international sales at Diamond Pet Foods. Camosci has held several other leadership roles with pet industry companies throughout his career, including as vice president of sales and marketing for WHIMZEES North America, in which he helped WellPet launch the dental treat brand. He also worked for Mars Petcare in various sales, brand building and category growth positions.
"I am excited to join Prairie Dog. With our talented team and state-of-the-art production facilities, our focus will be delivering the finest pet products with the level of service and excellence our partners have come to expect and deserve," Camosci said. "We are committed to strengthening and enhancing our partnerships and exceeding our customers' expectations as we take our performance to the next level."
Gordon most recently served as chief financial officer for Kieffer-Starlite, a national sign company. Earlier in his career, he held the role of chief financial officer for Perennials and Sutherland, LLC and Texwood Industries.
Prairie Dog manufactures all own-brand and private label pet treat products in the United States. Its capabilities include freeze-dried, smoked and natural pet treats.
Read more about corporate strategy, financial performance, mergers and acquisitions on our Business page.