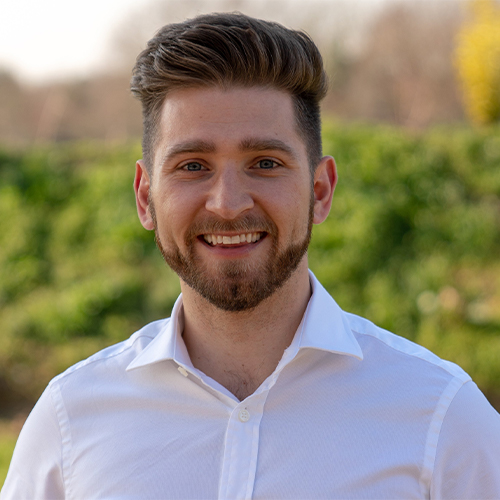 NEW YORK — Dog chew company Benebone announced Aug. 17 the appointment of Paul Nolan as its international chief executive officer and chief operating officer in the United States. Nolan previously served as chief executive officer of Benebone's United Kingdom business.
"Paul's vast experience will be a huge asset as we continue our growth in the USA and overseas," said Peter Toolan, chief executive officer of Benebone. "He's got tremendous energy, knowledge, and work ethic. As important, he'll be a great addition to Benebone's good-vibe culture."
Nolan will be tasked with expanding the company's presence in international markets, enhancing global operations and supporting product development, branding, media, marketing and overall company growth.
"I'm excited about the future at Benebone, a business that lives and breathes my values and does good for the people and pets we serve," Nolan said. "Its humility and humanity are evident in all its interactions despite its breathtaking growth and scale. I'm eager to contribute to Benebone's rapid acceleration whilst staying true to these core beliefs."
Read more about personnel changes throughout the industry.