WHITE OAK, MD. — The US Food and Drug Administration (FDA) plans to resume on-site inspections after a hiatus that began in March due to the coronavirus (COVID-19).
Stephen Hahn, commissioner of food and drugs for the FDA, issued a public statement on how the agency plans to resume inspections, using a risk-based approach and other adjusted tools.
The agency continued to conduct remote inspections, as well as those deemed mission-critical, throughout the pandemic in the United States, but now plans to resume on-site inspections using a prioritized, risk-based approach.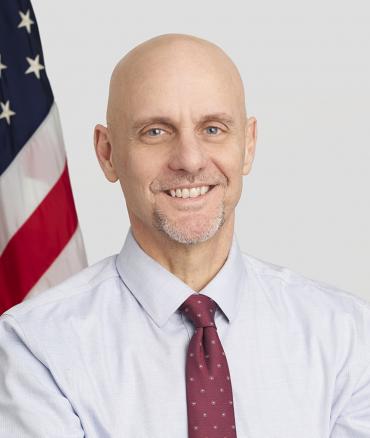 "…we have been closely monitoring reopening criteria established at the federal, state or county levels and planning to identify when and where to resume domestic inspections, prioritizing the inspections based on risk and other factors," Hahn said.
The tentative goal for resuming inspections is July 20. However, Hahn said this is dependent on downward trends of new COVID-19 cases and hospitalizations in a given area, as well as the availability of other public services impacted by the pandemic, such as public transportation.
"…resuming prioritized domestic inspections will depend on the data about the virus' trajectory in a given state and locality and the rules and guidelines that are put in place by state and local governments," Hahn said.
The agency has implemented a COVID-19 Advisory Rating system to determine the facilities, state-by-state, in which the FDA can safely and effectively conduct "prioritized domestic inspections," Hahn continued. This Advisory Level data will also be shared with the FDA's state partners conducting inspections on behalf of the agency.
"The Advisory Level is based upon the outcome of three metrics: Phase of the State (as defined by the White House guidelines) and statistics measured at the county level to gauge the current trend and intensity of infection," Hahn explained. "When each of these is taken into consideration, the FDA will identify regulatory activities that can occur within the given geographic region."
At the county level, the FDA will resume all mission-critical inspections, those which would help companies protect vulnerable employees, and all other regulatory activities.
Going forward in an effort to protect inspectors and employees, Hahn said the FDA will pre-announce a majority of its inspections to ensure a safe environment and appropriate on-site staffing at the facility in question. Retail tobacco inspections will not be pre-announced.
"The health, safety and well-being of our investigators, as well as the public, are of the utmost importance to us," Hahn concluded. "We will ensure our investigators are outfitted with personal protective equipment and are equipped with other necessary equipment to carry out their work while adhering to state and local guidance as well as applicable CDC guidance. We will continue to work to ensure our prioritized domestic inspections resume appropriately and as safely as possible."
Follow our breaking news coverage of the coronavirus/COVID-19 situation.