This article was published in the March 2020 issue of Pet Food Processing. Read it and other articles from this issue in our March digital edition.
One of the biggest and most exciting trends in the pest management industry today is embracing progressive technologies. Changes in the Food Safety Modernization Act (FSMA), accessible technologies, lower thresholds and sophisticated clients have all forced the pest management industry to really explore and develop various innovations.
"The pest management industry is embracing the food safety mindset better now than in the past and building more robust programs as a result," said Bennett Jordan, director of technical support and regulatory compliance at Copesan, Menomonee Falls, Wis.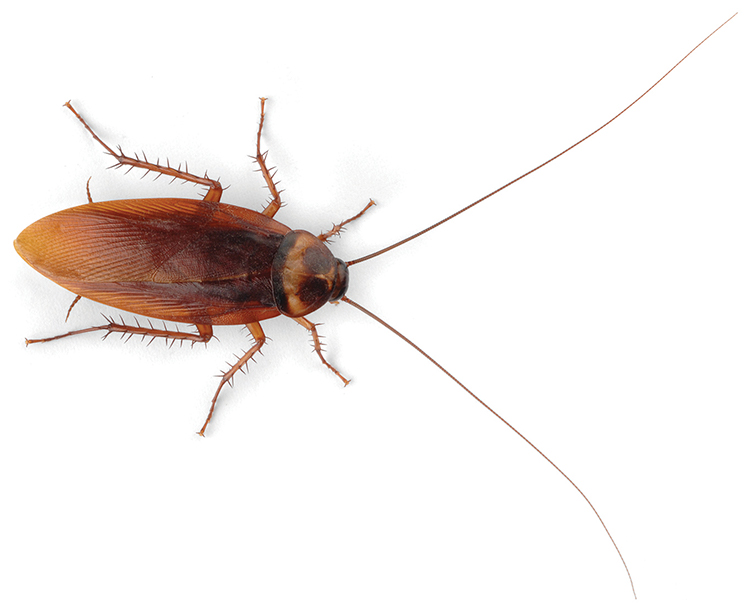 Some of the greatest advancements in pest management technology over the past 15 to 20 years have been in the realm of monitoring with advancements in pheromone traps, and especially barcode software programs for comprehensive pest data management.
"The essence of monitoring is the analysis of data and gaining insights on trends, hotspots of activity and root causes," said Billie Johnson, Ph.D., food safety/regulatory compliance manager, BHJ North America, Omaha, Neb. "It still takes a professional to interpret the data, but the reporting and mapping capabilities of the programs have been tremendous."
Another huge innovation over the same time span is widespread use of insect growth regulators (IGRs). IGR usage was adopted in parallel with the software development and the value of IGRs may not have been realized without monitoring data to show their efficacy.
Best practices
Jim Fredericks, chief entomologist and vice president of technical and regulatory affairs, National Pest Management Association (NPMA), Fairfax, Va., said there are plenty of things processors should do to help control pests.
Among them are ensuring the facility has adequate waste management systems inside and outside; stores garbage in sealed containers at all times and disposes of it on a regular basis; seals all pest entry points around pipes, the foundation and loading docks, as well as any cracks or crevices in the structure with an appropriate sealant; and addresses any areas conducive to pest activity, such as clutter or debris, open trash, standing water and overgrown vegetation.
"The best method of pest control in food processing facilities continues to be the Integrated Pest Management (IPM) process, whereby facility managers work with their pest control professional partners to inspect, identify, recommend, treat, and evaluate pest hot spots to prevent infestations," Fredericks said.
Anna Berry, training manager and entomologist, McCloud Services, South Elgin, Ill., noted the best way for pet food processors to start a pest control plan is to have a Pest Management Partner (PMP) they can trust – one that processors can count on to handle the nuances of the facility, follow the laws, identify concerns and utilize the most efficient, progressive, and appropriate corrective actions.
"Embracing exclusion as a very effective form of prevention and control is another essential best practice," Berry said. "Oftentimes, we can eliminate the risk just by excluding the pests from the facility, so having a PMP with exclusion capabilities results in a more effective plan."
"Much like food safety in general, it's all about identifying risks and taking steps to mitigate them," said Bennett Jordan, Copesan.
Jordan noted pest management does not need to be complicated.
"Much like food safety in general, it's all about identifying risks and taking steps to mitigate them," Jordan said. "If you can keep a tight control on your sanitation program, repair structural issues before pest problems take hold, maintain an effective incoming goods inspection program and rotate your goods, you may rarely even see pests in your facility."
Hot tech trends
Electronic Monitoring (EM) is a rapidly advancing technology that allows pest control professionals to remotely monitor a variety of pests in and around a facility. Fredericks noted these smart devices provide real-time pest activity data, which provides a more robust picture of pest activity within a processing facility.
Berry noted remote monitoring is quickly becoming accepted as a commercial necessity as clients and industry professionals recognize the many benefits of it, including increased safety, efficiency, accessibility, humane capture and more. She explained many areas that processors would like to monitor are regularly inaccessible either due to facility restrictions or safety concerns, so reducing the number of visits needed to these areas to check traps is a huge safety win.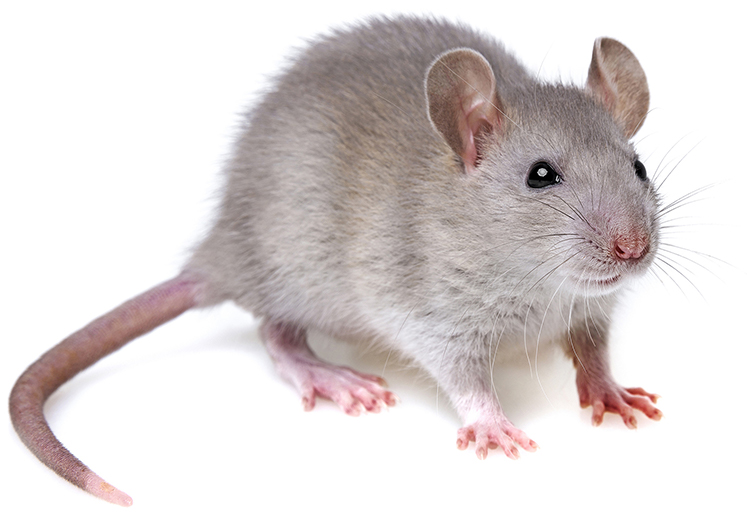 "These devices also increase our efficiency," Berry said. "By spending less time checking traps without activity, we can spend more time inspecting for the source of the problem. For example, we have a very modern food processing facility that has extensive GMPs in place before entry in each room. These rooms are incredibly well-sealed, they rarely have any type of pest issue. But monitoring is a necessity, and so multi-catch traps were placed where appropriate in the interior."
Before remote monitoring, McCloud's service specialist would spend a lot of time meeting those GMP requirements, and even more time gearing up and entering the rooms the traps were located in. Now, he services them monthly for maintenance and only needs to check when alerted.
Jerry Heath, board-certified entomologist, IFC Pest Control, Lenexa, Kan., said an emerging technology in pest management that is currently getting a lot of press is remote-reporting rodent devices, similar to the electronic monitoring.
"The concept is to equip rodent devices with sensors and communication devices that can immediately report activity," Heath said. "Immediate reporting could have value for certain highly-sensitive areas, and in other situations, there may be a suggestion of cost and labor savings if traps do not need to be physically checked as often."
However, Heath noted there are a host of challenges with these concepts, including reliability, expectations for response time, auditor buy-in, expense and overall value.
"Most pet food processors these days should have barcode pest management software that facilitates comprehensive pest monitoring, deficiency and corrective action tracking, and trend reporting," said Jerry Heath, IFC Pest Control.
"Most pet food processors these days should have barcode pest management software that facilitates comprehensive pest monitoring, deficiency and corrective action tracking, and trend reporting," Heath said. "Remote reporting for rodents on top of this is a very costly duplication, and the labor to combine data from two programs into the single report most companies want is tremendous. So, remote reporting, in my opinion, is not quite ready for primetime play in food processing, but there could be lots of non-food facilities where it could have immediate value."
Jordan said technological advancements in the form of game/trail cameras and IoT-enabled devices are being embraced and shifting the mindset for how some accounts, or areas within accounts, are monitored and serviced.
"Rodents are the most challenging pests we encounter because of their intelligence, secretive nature and shifting social dynamics, and remote sensing devices can alert us to problems before any other evidence is detected and even provide time-stamps to let us know exactly when activity occurred," Jordan said. "This information can be used to eliminate the rodent problem, but in some cases also pinpoint other issues like open doors that allowed the rodent to enter."
Copesan's greatest success so far has been using game cameras and other IoT enabled devices above false ceilings and at other high-up places within accounts with known or suspected rodent activity.
"We have been able to detect problems quickly and prevent a problem from spiraling out of control," Jordan added.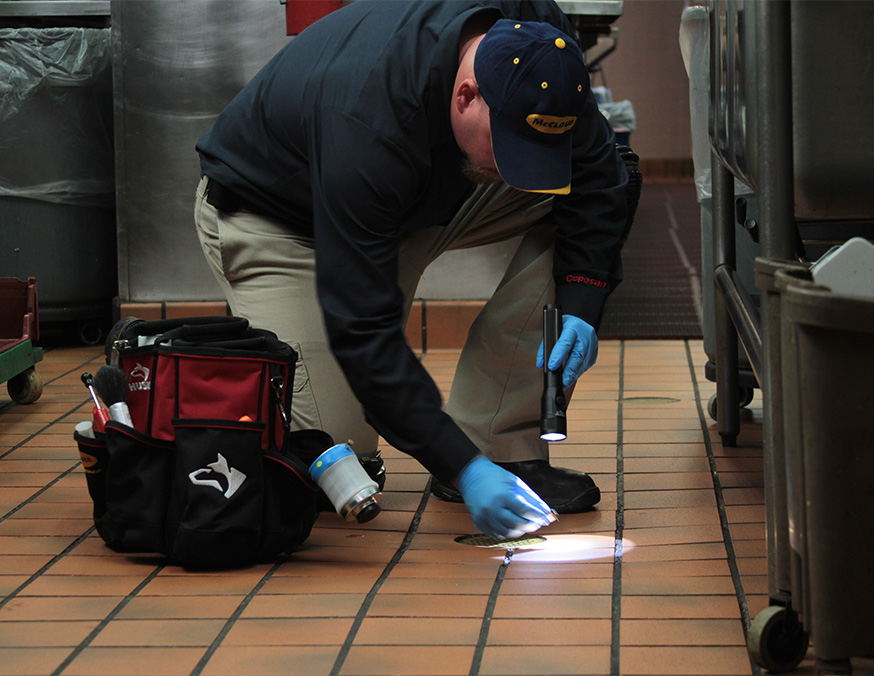 Many manufacturers and associations are also developing sophisticated apps for identification, troubleshooting and chemical use. Berry noted that these result in quicker and more accurate decision-making.
"Finally, we've seen huge improvements in imaging, from cameras we can install in a facility to those used to scope drains," Berry said. "These images give us so much information on what the pest is, why it is there, and where it is coming from, without being invasive or working off educated guesses."
Heath reminded that not every new technology is a winner, and companies should test out any innovation before fully investing in it.
Read more about the ins and outs of pet food processing operations.