DALLAS — On April 6, Gimborn GmbH, a German pet treat company, announced it has selected three leaders to join its United States subsidiary, Gimborn USA. The company intends to launch a line of functional pet treats this summer.
Timothy McMahon joins the company as vice president of sales, North America, along with Christine Kirby as North American marketing director and Anette Mardiroussain as the regional sales manager for the United States and Canada.
McMahon brings 20 years of sales experience and 15 years of pet industry experience to the table. He will be tasked with building Gimborn's brands and carrying out its sales strategies in North America.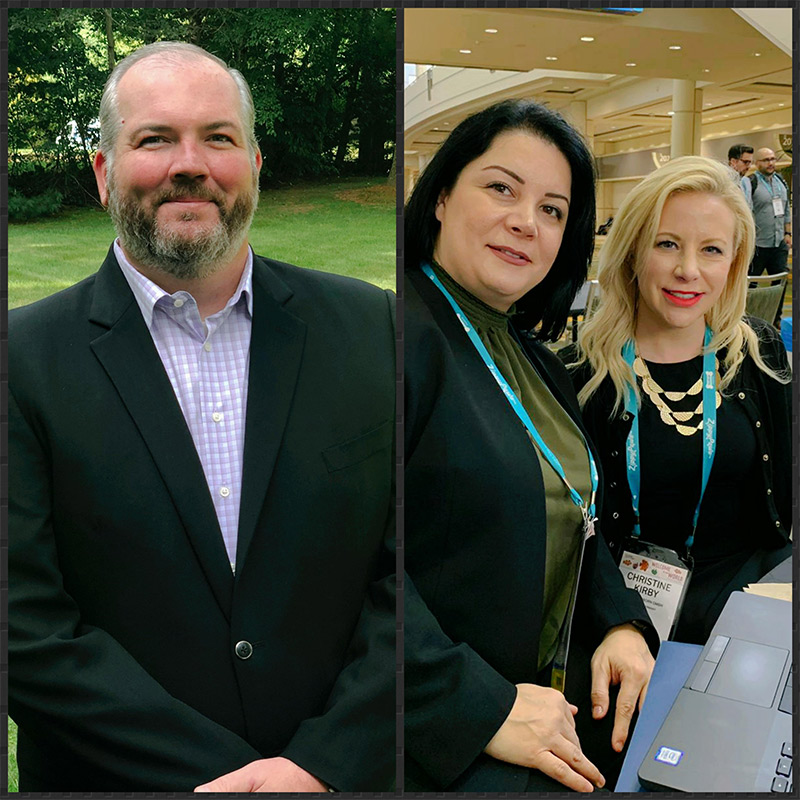 Kirby comes to Gimborn after 10 years in the food and beverage industry. She will be responsible for the strategic development of brand equity and awareness for Gimborn's consumer and industry partners in North America.
Mardiroussain will leverage her 15 years of pet industry experience to establish and maintain retail and distribution partners in North America. She will work directly under McMahon.
"We are all so excited about our journey with Gimborn," Kirby said. "This is a once in a lifetime career opportunity to build a whole new brand backed by a 160-year-old parent company that was born out science and innovation and rooted in expertise – so you know the pet treat product quality is extraordinary. We are leading with heart."
Stay up to date on news about the pet food processing industry on our News page.