DES MOINES, IOWA — Kemin Industries, a global ingredient manufacturer, on April 1 promoted Patrick Wood to chief financial officer. Wood has been with the company since 2013, serving as a senior accountant, accounting manager, a controller for Kemin's North American Animal Nutrition and Health business, and vice president of finance before graduating to his new role.
In his latest role as vice president of finance, Wood managed Kemin's global pet food and rendering technologies business. In his new role, he will oversee finances for Kemin's 16 businesses around the world.
Wood succeeds Tammi Guldenfpennig, who had previously worked for Kemin for 30 years, been the company's chief financial officer since 2002, and helped transition Wood to his new position.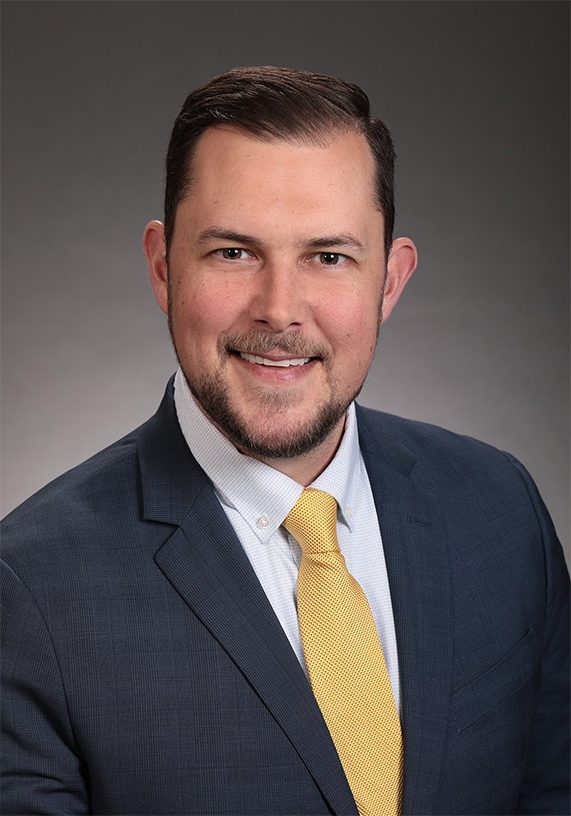 "Since joining Kemin, Pat has shown his exceptional aptitude for managing financial operations in a variety of business units and across international boundaries," said Dr. Chris Nelson, president and chief executive officer at Kemin Industries. "When it came time to fill Tammi's position upon her retirement, Pat's ability to drive continuous improvement and experience developing and executing global strategic plans and budgets made him an excellent fit.
"Kemin has been lucky to have the steadfastness and dedication of Tammi Guldenpfennig in the 18 years she served as CFO," Nelson said. "After 30 years with the company, we are sad to see her go but very happy for her to enjoy retirement after her dedication to Kemin."
Wood received his bachelor's and master's degrees in accounting from the University of Iowa. He is a certified public accountant and serves on the Greater Des Moines habitat for Humanity board. Wood will be based in Des Moines, where Kemin Industries is headquartered.
"I look forward to contributing to Kemin's continued success and achieving our next strategic initiatives on our journey to transform," Wood said.
Read more about personnel changes throughout the industry.