VEVEY, Switzerland — Nestlé reported its full-year, company-wide earnings Feb. 13, 2020, with its Purina PetCare business leading the pack in organic growth throughout 2019. Purina was also deemed one of three key growth factors for the company, with premium brands and veterinary products and supplements growing in "strong double-digits."
"We saw strong progress in 2019, with key operating and financial metrics improving significantly for the second consecutive year. Organic growth accelerated, fueled by strong momentum in the United States and Purina PetCare globally," said Mark Schneider, CEO of Nestlé.
The company reported $94.6 billion (92.6 billion CHF) in total sales for the year, of which Purina accounted for approximately 15% with $13.92 billion. Nestlé reported a 7% organic growth rate for the segment from 2018.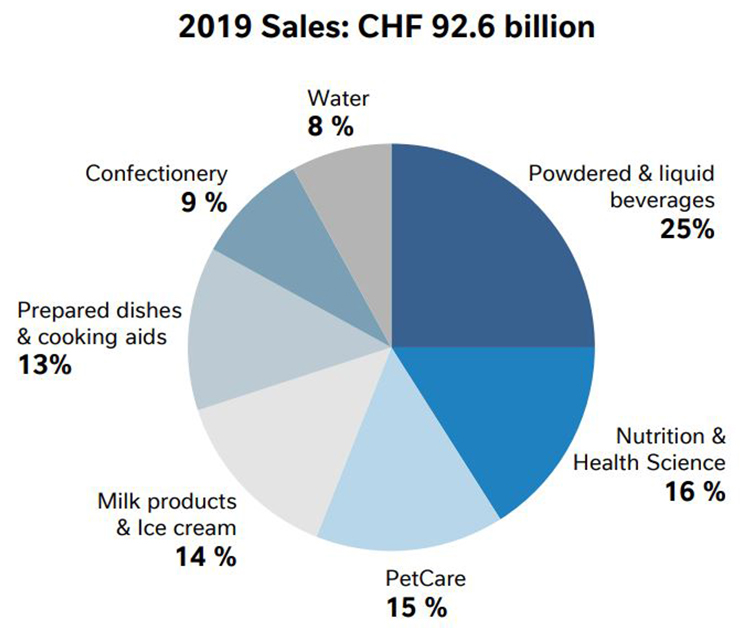 "The strong performance [in PetCare] was supported by successful innovation and sustained demand for premium products. The e-commerce channel grew by more than 40%, and now slightly exceeds 10% of our total Purina PetCare sales," added François-Xavier Roger, executive vice president and CFO of Nestlé.
Purina was also considered among Nestlé's key growth areas, along with the United States region, overall e-commerce and "premium products."
The pet segment soared above Nestlé's other product categories in organic growth for 2019, with nutrition and health science at 4.9%; milk products and ice cream at 3.3%; powdered and liquid beverages at 2.8%; prepared dishes and cooking aids at 2.5%; confectionery at 1.9%; and water at 0.7% growth.
"PetCare, as you know, is a category that was flying last year, both in premiumization and also in veterinary and science-based products. This is where we would bring in the full strength of our research and development team to the table and here, again, we also continue to be very bullish when it comes to 2020 and beyond," Schneider said.
Purina PetCare received honorable mention in all three of the company's geographic zones. In the Americas (Zone AMS), which accounted for 46% of the company's total revenue in 2019, Purina led growth along with the beverage segment. In Europe, the Middle East and North Africa (Zone EMENA), PetCare was "the largest growth contributor," with Felix, Purina ONE and the expansion of Tails.com leading that growth. In Zone AOA (Asia/Oceania/sub-Saharan Africa), the "key growth drivers" were its culinary, infant nutrition and PetCare segments.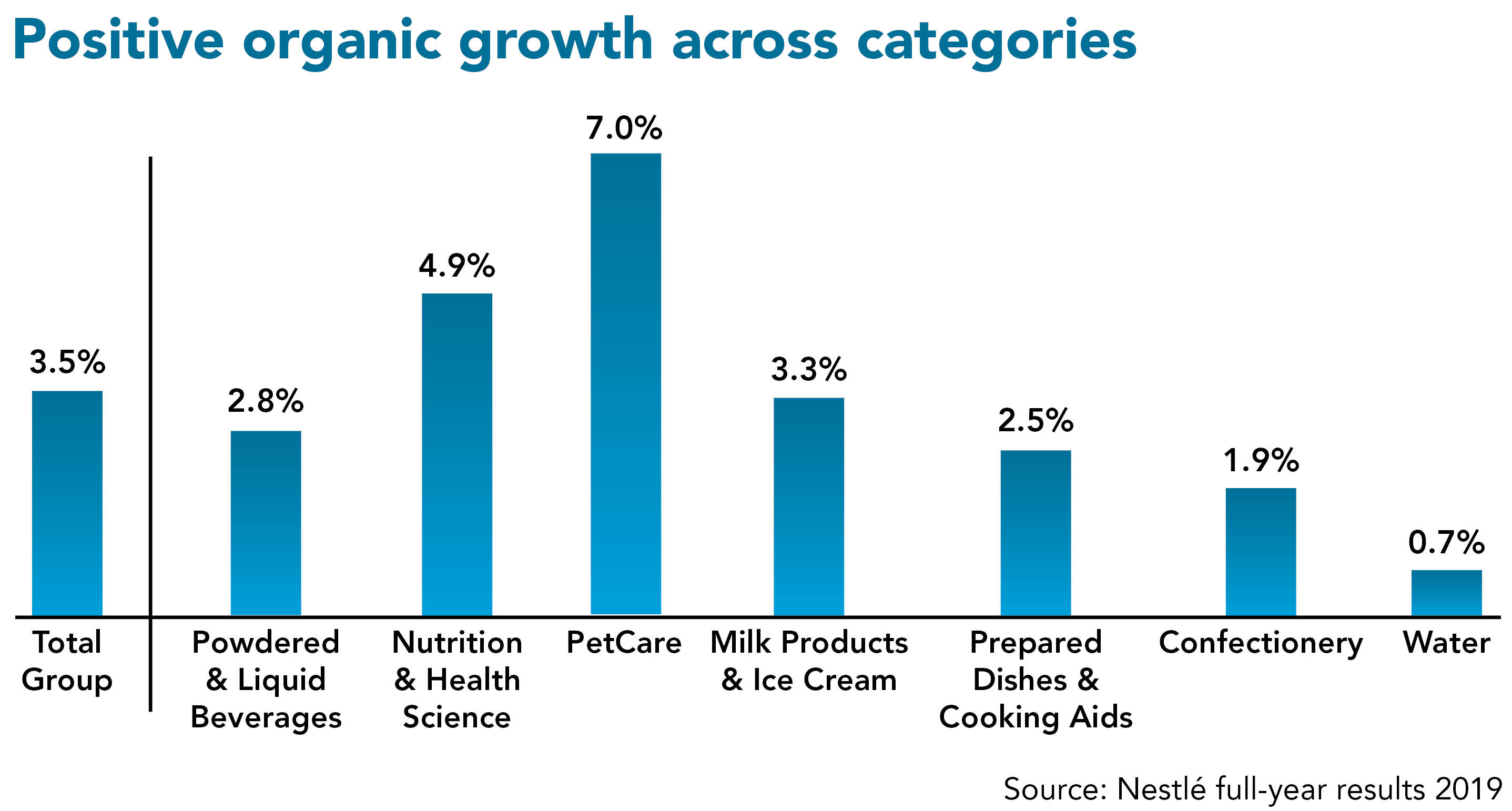 Purina drove sales in North America through e-commerce, "science-based premium brands" — including Purina ProPlan and Purina One brands — and veterinary products, the company stated. Tidy Cats litter also drove double-digit growth in the region.
Additionally, the segment reported double-digit growth in Latin America, and low single-digit growth in Japan and Oceania, Nestlé said.
"2019 was truly a stellar year," Roger said in response to a question about how sustainable Purina's growth is expected to be. "This is a category that is clearly on trend in the emerging markets and developed markets… We see as very well-positioned in there, playing to all the major trends, and so, going forward, it's going to be very, very reliable growth driver."
Nestlé presented its fiscal 2020 guidance, which included an expected mid-single-digit growth in overall organic sales; continued improvement on underlying operational profit margins; accounting for a $510.8 million (500 million CHF) restructuring project; and increased capital efficiency and earnings per share.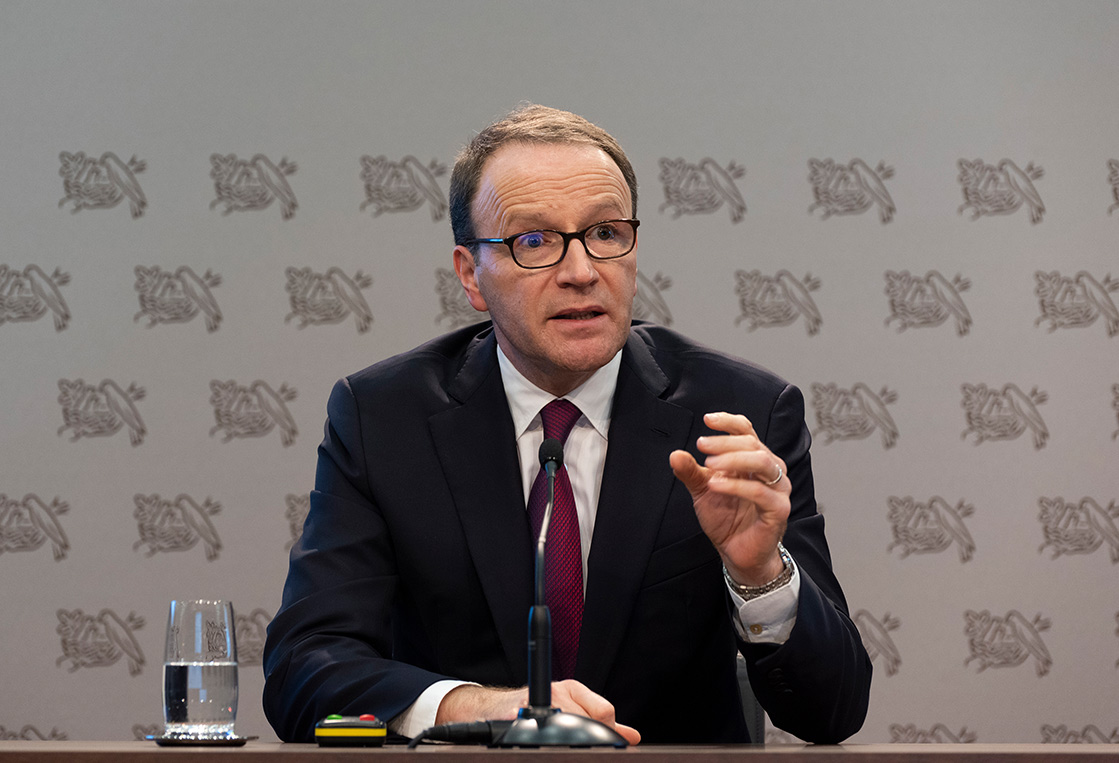 "In 2020, we expect continued organic sales growth improvement as we take further steps to decisively address underperforming businesses," Schneider added.
The company acknowledged the looming impact of the coronavirus, saying it is "too early to quantify the financial impact of the coronavirus outbreak at this time."
Nestlé reaffirmed its commitment to sustainable solutions, including packaging and operational initiatives. The development and implementation of reusable/refillable, recyclable and eco-friendly packaging materials will continue to cover the gamut of Nestlé's product categories.
Continue reading about Nestlé's earnings and corporate strategy, including Purina's most recent nine-month financial performance.
Read more about corporate strategy, financial performance, mergers and acquisitions on our Business page.