ST. FRANCIS, Wis. — Gott Pet Products has promoted Fred Corbett to national sales manager, representing its two brands, Charlee Bear dog treats and Hound & Gatos pet foods. Corbett joined the company in September 2019 as territory sales manager for the mid-Atlantic and Southeast regions.
In his new role, Corbett will oversee national sales initiatives and continue developing retailer and distributor relationship.
His career experience includes serving as national sales manager of F.L. Emmert's pet and treats division, as well as vice president of sales at Signature Pet Products.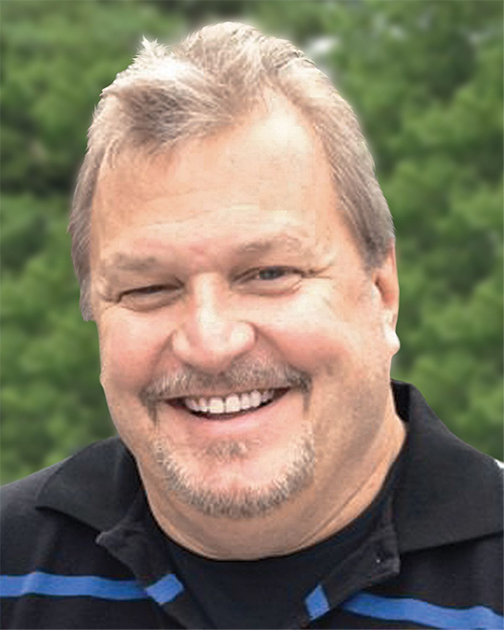 Corbett has also worked as the regional manager of Mars Petcare's pet specialty division.
"Fred has an impeccable reputation for helping retailers experience greater food and treat category growth," commented Patrick McGarry, general manager of Gott Pet Products. "I'm confident that his drive, determination and team leadership abilities will propel both of our brands to new heights."
Over the past year and a half, Gott Pet Products has added two new lines under its Charlee Bear brand, introduced Hound & Gatos' first complete-and-balanced dry kibble diets, and rolled out rebranding campaigns for both.
Read more about personnel changes throughout the industry.