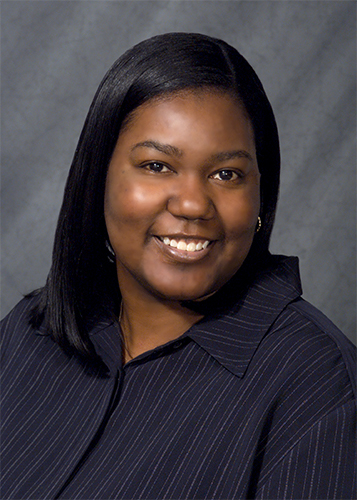 STAMFORD, Conn. — The American Pet Products Association (APPA) promoted three members of its staff Jan. 9. Tracey Wilson was appointed associate director of special events and meetings; Chris Bonifati, CEM was named manager of attendee services; and Corinne Stoutenberg was promoted to manager of industry relations.
"We are thrilled to be promoting these three team members that all play integral roles in the continued growth and success of the association and Global Pet Expo," said Steve King, CEO of APPA. "We look forward to their future contributions and accomplishments at APPA."
Wilson will help plan and execute several aspects of Global Pet Expo, the organization's signature event, including vendor management, coordinating meeting rooms, and overseeing the new product showcase.
Wilson is one of APPA's longest-serving employees, having been with the company since January 2000.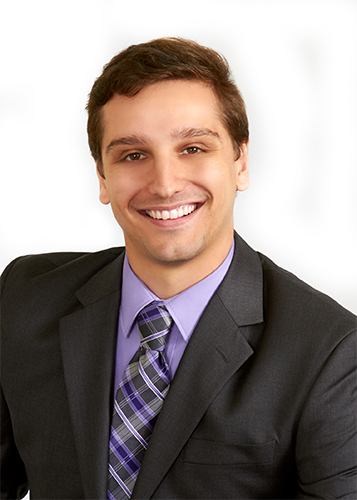 She most recently served as senior show manager for special events and meetings. She earned her bachelor's degree in hotel/restaurant management from the University of New Haven and is a member of the International Association of Exhibitions and Events (IAEE), the American Society of Association Executives (ASAE) and the Professional Convention Management Association (PCMA).
Bonifati will manage buyer registration and maintain the buyer database, provide attendee analytics, and oversee the attendee qualification process on-site at Global Pet Expo. He completed a Certified Exhibition Management (CEM) program from IAEE in September 2019.
Bonifati previously served as assistant manager of attendee services and has been with APPA since February 2015. He received his bachelor's from Boston College and is a member of the IAEE Young Professionals.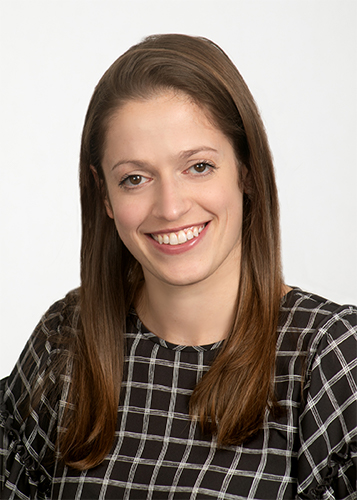 Most recently serving as associate manager of industry relations, Stoutenberg is now responsible for planning engagement and meetings for APPA's board of relations, overseeing meeting functions for board meetings, and managing other industry initiatives. She will also manage exhibitor registration, oversee on-site registration logistics and develop the official show directory for Global Pet Expo.
Stoutenberg has been with APPA since March 2017. She received her bachelor's from SUNY Purchase College and is a member of ASAE and IAEE.
Read more about personnel changes throughout the industry.