KANSAS CITY, Mo. — CRB, a design and engineering firm for the pet food and food and beverage industries, announced Nov. 8 that Jason Robertson has transitioned to a new role, market director for food and beverage.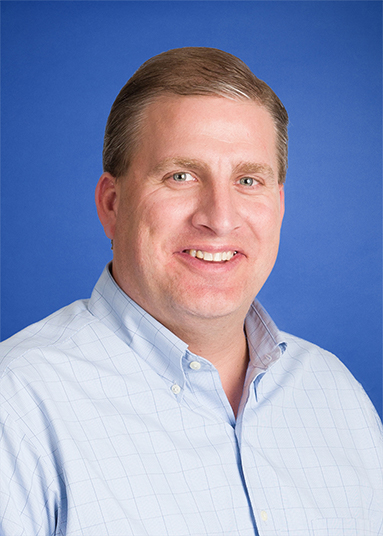 Robertson has more than 20 years of design and construction experience, including 13 years with CRB. In his new role, he will be responsible for growing the food and beverage market, which includes pet food, with innovative design, construction and delivery solutions.
Outside of CRB, Robertson is a member of the Industrial Asset Management Council and the Mid-America division of the Design-Build Institute of America (DBIA). He served as president of DBIA's Mid-America region in 2014. Robertson is also a past president of the International Society for Pharmaceutical Engineering's Midwest chapter, holding the position in 2012.
In 2014, Robertson was an honoree for Engineering News' Record Top 20 Under 40.
Read more about personnel changes throughout the industry.