COVINGTON, La. — Allpax, a ProMach brand, on Oct. 24 released a new inspection program to improve workplace safety and mitigate risk of premature pressure vessel failure caused by corrosion in carbon- and stainless-steel retorts.
Because of the high temperature and pressure created by steam, water and oxygen inside retorts, it's crucial to take appropriate measures in identifying, reducing and eliminating causes of corrosion to optimize the equipment's longevity and production efficiency.
"When excessive harmful chloride ions are present inside, or even on the outside of the retort, the ions act as a catalyst for starting and accelerating corrosion in stainless steel during the retort cycle," Allpax explains.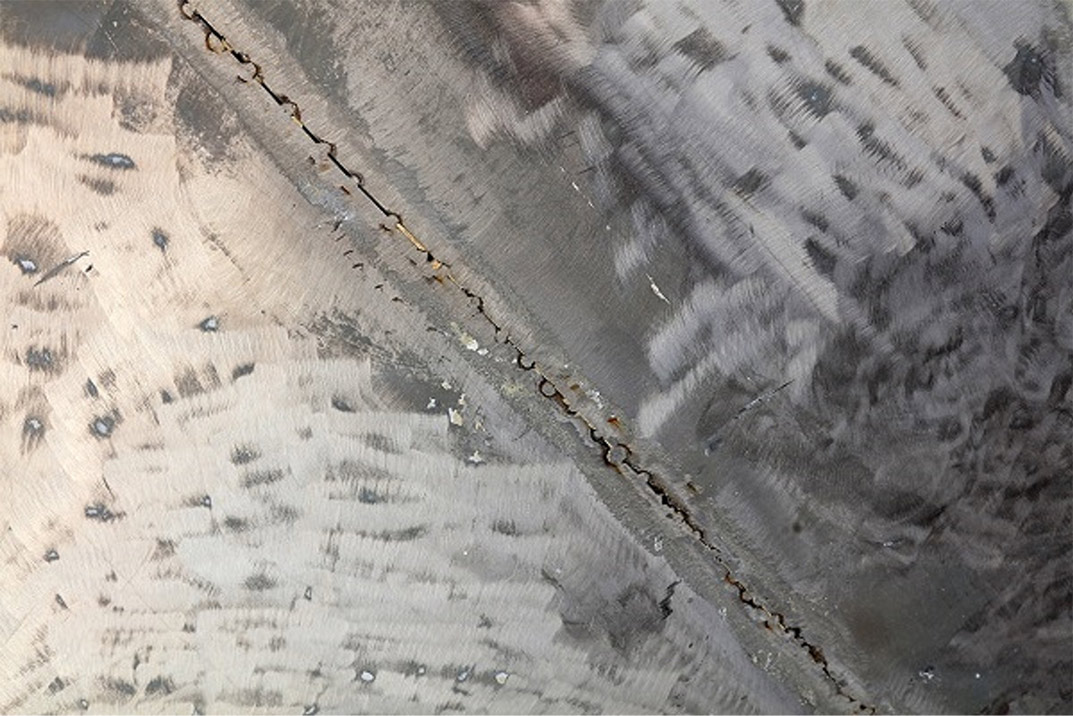 The inspection program Allpax has introduced is non-destructive and encompasses 40 evaluations, including:
Quick opening door evaluation and inspection
Internal vessel shell structural evaluation
External vessel shell structural evaluation
Water sample evaluation
On-stream inspection points
Visual damage assessment, including images of problem areas
Current state of Quality Assurance/Quality Control (QA/QC) programs
The inspection is based on the American Petroleum Institute's (API) 510 standard for certified pressure valve inspection, according to Allpax.
"Allpax has the intimate knowledge of retort construction, operation, and water chemistry that generalist pressure vessel inspectors lack," said Eric Hanrahan, general manager at Allpax. "Our goal with this new initiative is to evaluate the retort and then chart a course leading away from corrosive conditions."
The company's corrective plan includes suggestions for repair and hydrotest, identification of damaged parts and recommendations for spare parts to be kept in inventory, suggestions for altering water chemistry, re-rating the pressure vessel, utilizing corrosion coupons and follow-up inspections based on findings.
Find more articles related to pet food processing equipment on our Equipment page.