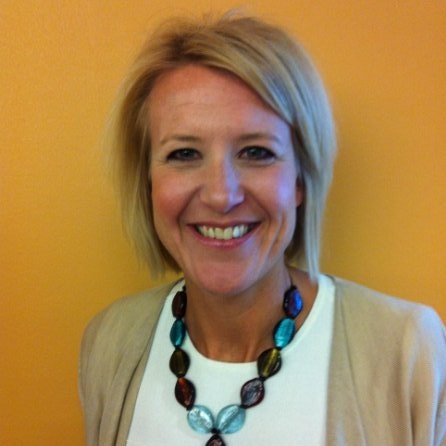 DECATUR, Ill. — Archer Daniels Midland Company (ADM) on Oct. 23 announced Amy McCarthy will join the company as vice president of its pet nutrition arm. With nearly 20 years of experience in the animal health and nutrition space, McCarthy will oversee the strategy for ADM's pet nutrition division and drive the expansion of its product development capabilities, including in premixes, ingredients, pet foods and treats.
"Amy is an experienced leader in the pet food space, and we are pleased to have her join our team," said Ryan Lane, president of ADM Animal Nutrition North America. "With an eye towards strategic business growth, we welcome Amy's expertise and dedication to being customer-focused."
McCarthy held several leadership roles at AFB International over the past 15 years, including director of palatability research, senior director of product development and palatability research, vice president of research and development, and vice president of operations.
Before joining AFB, McCarthy was the director of nutrition for Sunshine Mills Pet Food. She earned her Ph.D. in animal nutrition from Louisiana State University.
Read more about personnel changes throughout the industry.