LITTLE ROCK, Ark. — Full-service consulting firm, BSM Partners, and R.M. Streeter Animal Nutrition have merged to create BSM Clinical Nutrition. Dr. Renee Streeter, DVM, DACVN (Diplomat of the American College of Veterinary Nutrition), will lead operations at the firm as principal clinical nutritionist.
At BSM Clinical Nutrition, Streeter will manage a team of Ph.D. nutritionists, define and uphold nutritional standards and work with clients to create health-focused pet diets and products.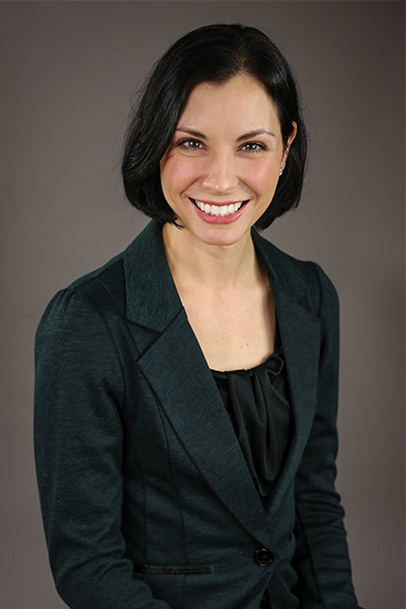 "We're extremely honored that Dr. Streeter is joining forces with BSM," commented Nate Thomas, Managing Partner. "Her deep insights into animal health and nutrition will enable us to serve our valued clients at the highest level."
Streeter earned her bachelor's in animal science from Cornell University, then worked as a farm animal nutritionist for a major feed company before heading to veterinary school at Ross University. She completed her clinical year at Cornell's College of Veterinary Medicine, then stayed to complete her Clinical Nutrition residency.
While at Cornell, Streeter studied the relationship between omega-3 fatty acids, adipokines and canine obesity, as well as treating selenium deficiency in horses. After six years of doing general practice and clinical nutrition work, Streeter founded R.M. Streeter Animal Nutrition as her own veterinary nutrition consulting company.
BSM Partners is a product innovation company for super premium pet food, supplement and treat products. The firm offers a variety of services, including custom product development, nutritional consulting, food safety management, processing engineering, organization transformation, branding and package design.
Read more about personnel changes throughout the industry.