Edison, New Jersey-based Lennox Intl Inc announced July 26 it is voluntarily recalling pig ear pet treats shipped across the US to distributors and retailers due to possible Salmonella contamination. The products were shipped between May 1 and July 3, 2019, according to the US Food and Drug Administration (FDA).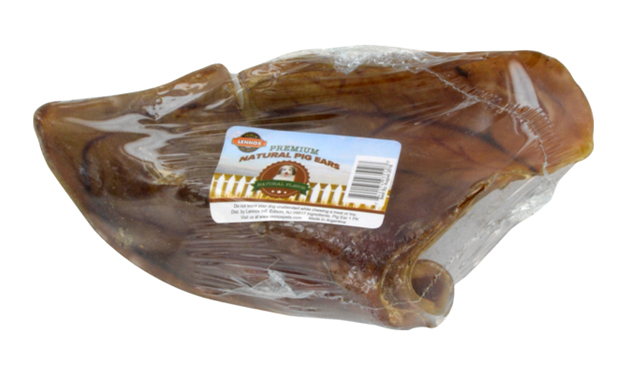 Recalled product was distributed in packs of eight with UPC codes 742174995163 and 742174994166, as well as individually wrapped pig ears with UPC codes 0385384810 and 742174P35107.
The company said it has become aware of two known cases of illness in dogs caused by its pig ear treats.
The company acknowledged its pig ear pet treats could be related to the Salmonella outbreak being investigated by the FDA Centers for Disease Control and Prevention (CDC). As of July 17, the CDC reported 93 cases of Salmonella in humans across 27 states, of which 20 people have been hospitalized as a result.
Read more about the FDA CDC's investigation into pig ear dog treats.
Stay up to date on news about the pet food processing industry on our News page.